Did you guys know that it's less than a week from December 1st? I'm not making this up!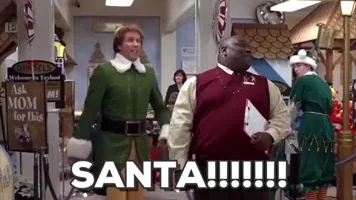 Continue reading →
In response to The Daily Post's writing prompt: "Pens and Pencils.

When was the last time you wrote something substantive — a letter, a story, a journal entry, etc. — by hand? Could you ever imagine returning to a pre-keyboard era?