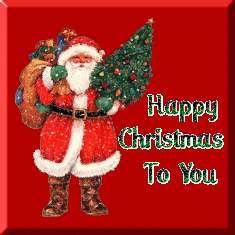 It's that time of year once again, where we all post our holiday blessings and greetings for all of our dear dear readers!
I wish you all happiness and health (especially health!) over this holiday week!
If you are able to visit family, enjoy and cherrish it!
If you aren't, like me, I send the warmest hugs to you! And tell you that if you need someone to talk to, I'm around 😉
My plans are to stay in my room and try to listen for my roommates having people over, breaking restrictions again, so I can call bylaw again and my landlord again and possibly get them out of here. I know that's not keeping in the holiday spirit, and sure, Santa can put me on the naught list, I'll just use the coal he sends for eyeliner. But I have a cold and have been coughing since last weekend and I'm over their selfishness. Nice Girl has done a deep clean on the kitchen so there might be something in the works. But someone was throwing up today so add in that paranoia….
Anyway, back to my post! LOL
I love you all and thank you for making this a great year for me and for helping me to stick with my blog and work at trying to get my enthusiasm and desire to blog back! I couldn't have done it without all of you.
Merry Christmas!!!
And seriously, if anyone, ANYONE is having a hard time over the holidays, the comment section is open. My email is open (noloveforfatties@gmail.com) – Please don't hesitate!
xoxoxo
Here's a cute puppy to lift everyone's spirits