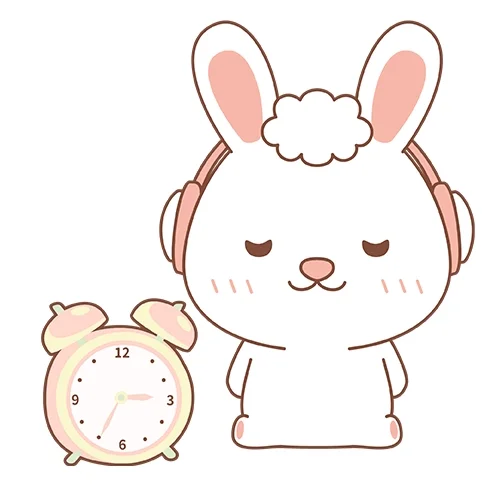 Well Peeps and Meeps, March Break is officially over. And while I did use it to get lots of sleep and to wake up naturally, I didn't really have a break. I spent every single day working on my online lessons. But the next two weeks are planned and aside from daily uploads, marking, and emails, I'm done for work! I am available to parents emails from 8:30-4 every day just as before, but I'm done with the actual hustle to get everything done.
But since I do need to be up and available for questions, I had to set an alarm today. All last week I was up around 7:30-8ish. Ya know, sometimes waking up and going back to sleep.
Not today! My alarm is set for 7 now. I will not lose my sleep schedule over this virus!
So….this morning sucked. Like I had to get up. And here I am, phone charged laptop open. Had a mini panic this morning because over night a parent had to "request" permission to watch a video in the google drive lesson I had for today. Like ummm nooo….it's all in the folder that everyone has access to so why?! WHY GOOGLE DRIVE?!
So I emailed myself the link to a personal email. Signed out of all the gmail accounts I have. Signed back in ONLY to that one personal email and tried. And it was just the welcome message I had posted that needed permission. I don't understand. It was one video that had been uploaded from my phone not my laptop but still. Why was just that one video from today's slide show presentation being stupid?
I deleted it from my presentation and google drive and reloaded it. Hopefully that will fix the problem. Does anyone here understand what happened? I am a first time user of all this google drive and google classroom stuff. I teach grade two, I don't have to use it very often. And never to this extent. I have my next two weeks planned out and I really hope that this doesn't keep happening.
Well it DIDN'T fix it! UGH just got an email from a parent trying to access it. So lame. Someone help me. Like why is it just that one video? It's not the whole slide show. It's just that one video. The other ones in the presentation are all good. I checked this morning. Just emailed access to all the students. This is so frustrating.
Anyway – in other news:
Today will be the first day in a week I don't go out for a walk I think. The weather is cold and damp and it's snowing right now and supposed to rain later. If I go out I'll probably catch a cold. So no thank you. It will be a lazy day then for me.
My tattoo is healing nicely, scabbing over like it should and starting to flake a little bit so I'm allowed to start moisturizing it. But that also means that the tissue has become very tender. I'm not sure about how y'all heal from tattoos but it takes a few days before my skin tissue starts to get tender. It's been ok for the last few days since I got it, but now it's painful to move my arm lol so no yoga either. Inside day!
So far I haven't been going crazy. I'm going to try to get some AtoZ writing done today and then maybe clean out part of my closet. I feel like today is a great day for a nap.
Tomorrow I get to go to the school and pick up any supplies I might need. I really only need one book for planning the rest of my social studies lessons for the year. I will also pick up a few story books just in case we are home for the rest of the year and I need to do some more reading online with my kids. Sure there are sites to do that for me BUT I like my books. And I ordered a whole bunch of Junie B Jones books that I didn't get a chance to read yet so I'm scooping them up and bringing them home LOL
Speaking of reading, I'm currently reading my Harry Potter series again. On book two now. I'll have to stop to get some quality Junie B Jones reading in. I also have Owl Diaries and The Black Lagoon Series. I will probably bring them all home. Because why not?!
As I am preparing to make this my new norm, I hope to be blogging a little bit more consistently. Watch out world! Maybe the good thing to come from this pandemic is that I get back into the swing of writing everyday?!