In the days of toilet paper hoarding, cities being on lock down, and general societal panic, I am here to offer up a very controversial opinion.
Grandpa Simpson is the best Simpsons' character!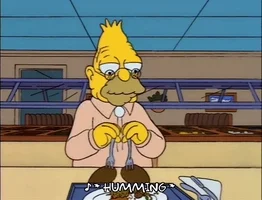 YES I said it! He offers much needed hilarity and annoyance. He isn't in every episode but the ones that he is in, he is the star of the show. He has a rich back story, and is a loving grandfather. Even if he is a little bit on the senile side. But that happens.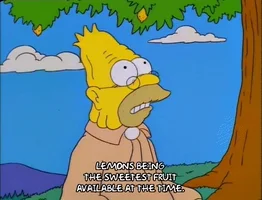 So there ya have it friends – Grandpa Simpson is the best character.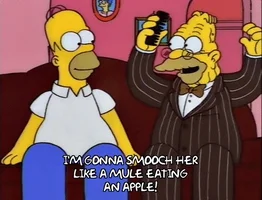 Thoughts?