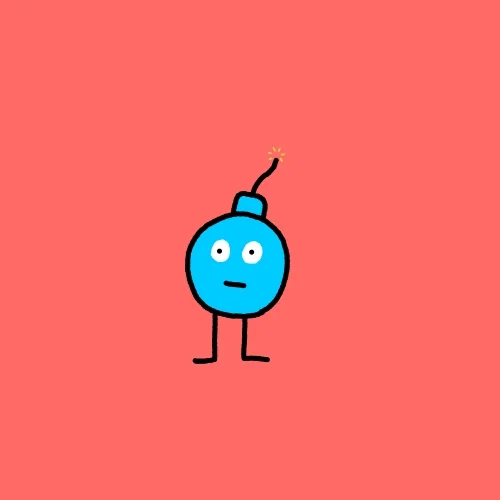 So for Christmas, I had the smart idea of only asking for gift cards from my family for clothes. Well, I knew that my brother wouldn't go for this request because he hates buying gift cards for people, so I gave him his own little private list – one with just a few odds and ends on it that I was wanting but hadn't gotten around to buying. One item was a diffuser. Well, actually, I wanted a humidifier – but apparently it's hard to just get a humidifier without it being a diffuser as well.
I am pretty sensitive to scents, and was weary of the package when I opened it and saw that not only did I get the design that I wanted (although I linked to one from Walmart which he hated and the reviews were horrible for it, so he got me one from Amazon) but there was also a pack of essential oils tucked in the package as well!
I have been using just straight water in the model since I got back to my place on Wednesday and it's actually pretty nice! It's pretty and has a few time settings, plus a ring of light that you can change the colour on it.
The diffuser came with an instruction manual, and one of the last pages gives essential oil combinations for specific things: good night sleep (lavender and orange), goodbye mold (clove and grapefruit), brain booster (basil, geranium, orange), and anti-allergy (geranium, lavender, oregano). I've done the good night sleep a few times now, but I find the sound of the machine so close to my head is a little annoying. I think I'll try putting in earplugs tonight to see how it goes. I'm also unsure if I should be leaving it running all night? All day? I've had it on a few times today, for 3-hours each. It's nice because I just push select the 3-hour setting and let it do it's thing.
But I don't have the other oils to make the other combinations. So far the scent isn't bothering me so it's all good. The oils that I do have are: lavender, orange, tea tree, lemon grass, peppermint, and eucalyptus.
I literally have done zero research on this as I didn't expect to have to work essential oils into my life lol! And the one friend I have who actually uses essential oils all the time in diffusers, the guy, isn't talking to me for reasons unknown to me. Well if I were to take a guess it would be because I told him not to call me "cutie" a few weeks ago because we are not going down that road again. No. Thank you.
Do you have one of these machines? How do you like it? What smell combinations have you tried or like? Let me know!