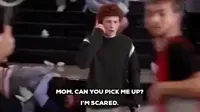 I try to act like I'm all tough and things won't scare me, but in reality, I'm kind of scared by a lot of things. It's very easy to scare me, as my former kidlets will tell you. They would spend countless hours hiding behind doors, or crawling on the floor around islands in the kitchen, or just walking up quietly behind me to try to pop out and scare me.
I think the last time I was actually really really scared was just a few weeks ago. I was at the park with 4th and there is a playground there. I don't mind doing a few things on the playground but I also feel like I'm too old and too fat to be crawling through tunnels with her lol. But we were playing this game and she demanded that I cross the tire bridge that connected one side of the structure to the other.
Now, even when I was a little kid I don't think I would do this. I let the kids do it because I want them to be able to face their fears and conquer them and know that I'll be there to help them if they need it, or if they fall. But for me, it's a different story!
But she was persistent and I knew that I had to do it. There were only like 5 tires, something like this picture: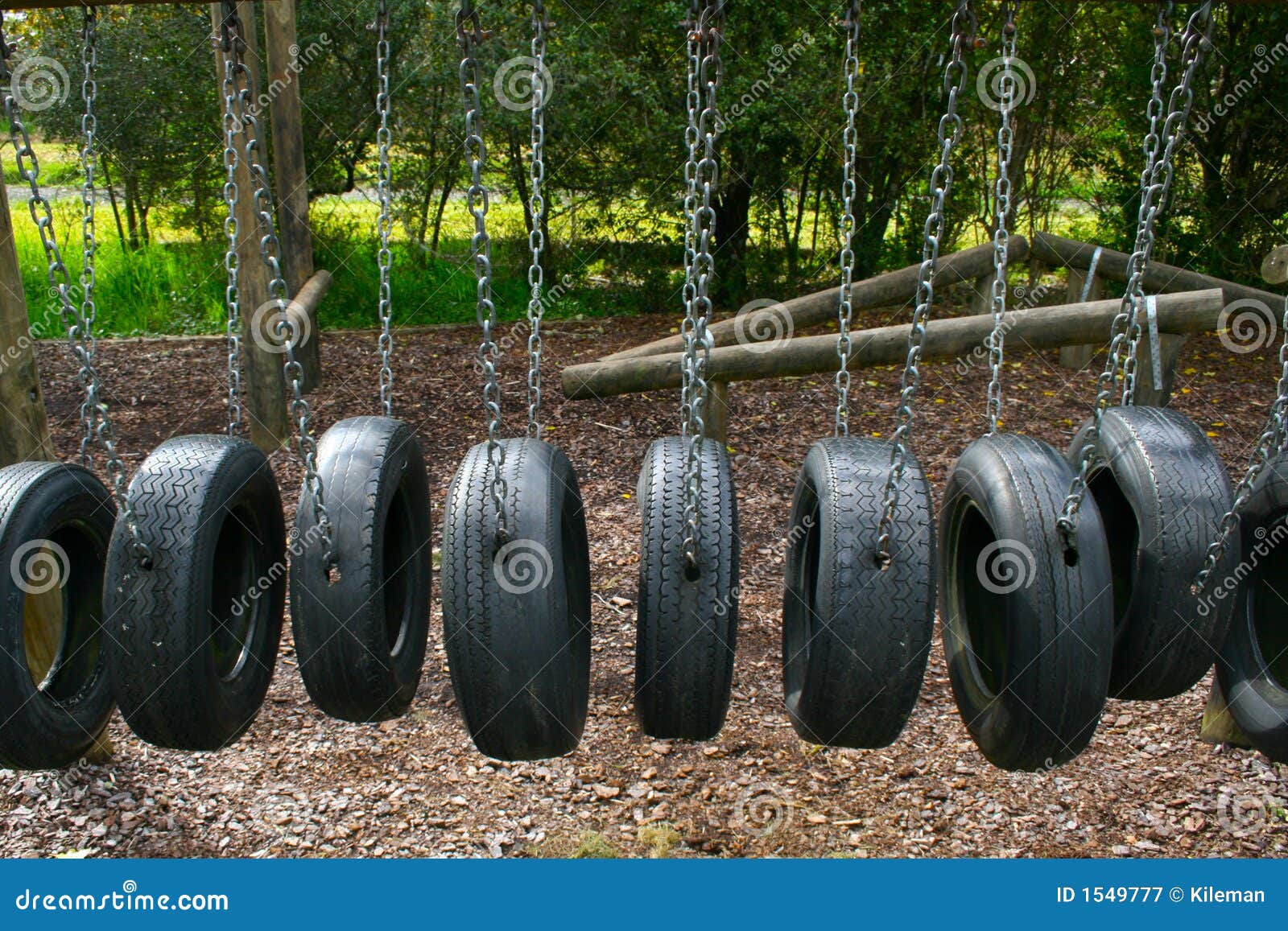 Except they also had a single chain anchoring it to the ground. And I can't tell you how scared I was to cross it!! I was shaking, my heart was racing, I was all "omg omg omg omg" the whole time! I would step on the tire and it would buckle a little bit, once I got on one tire I didn't want to move to the next because I felt like I was going to fall or slip or just drop right down. It was an emotional experience lol BUT I eventually did it! I made it to the other side and even though it took a few minutes for my heart to go back to its normal rhythm, I was super proud of myself for doing it.
If you want to learn more about Saturday Questions, click here.