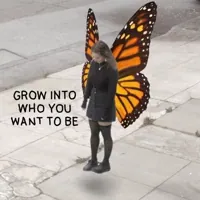 This is such a fitting question for this week. In the next year, I want to grow as a teacher. Obviously. I want to embrace my new role as an educator in a school and flourish. I want this to be a happy time, and I know it will be stressful but I don't want it to be unhappy.
I know you know the difference haha.
I want to grow in m teaching skills, my abilities to connect with the students and other teachers, confidence in myself. All of those things and more.
How about you? How do you want to grow this year?
If you want to learn more about Saturday Questions, click here.