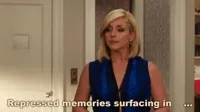 My earliest memory might not be a memory at all. I'm pretty sure I have just formed a memory around stories that I have heard of the event.
So it was when I was maybe 3 or 4, and I was out walking with my parents and brother one night. It was summer. So we are walking, like the cute little family that we were, and I stepped on a HUGE piece of glass. "The size of a needle" my mother always says. There was blood, my cute little pink sandals were ruined. It was a whole thing.
Other than that, I do remember walking to kindergarten before we moved and I had to take a school bus. And I can kind of remember the basement of the house across the street from where we lived. That family had two daughters around the same age as me and my brother and we would play together a lot. I remember that they had this old rotary phone that we LOVED to play with. Except it was their real land line so their parents got angry at us for playing with it haha. Something like this picture.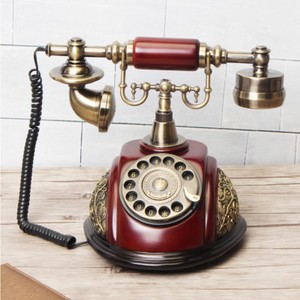 What about you? What is your earliest memory?
If you want to learn more about Saturday Questions, click here.