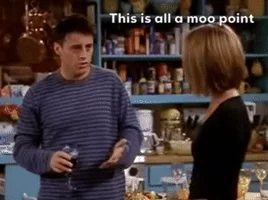 Okies, so I have been kind of busy this week dealing with life but I also feel like I've been avoiding my blog a little bit in that process. So below are some images and links that have come to me and I'd love to hear your opinions on them. Pick one, or more, whatever. Comment below any thoughts or feelings!
First up, this article on the Amber Alert System in Canada, provided via cbc.ca, I had my phone set to silent when the alert when off at 5am this past week and it still woke me up, but at least it was just a vibration and not the actual alarm. I now sleep with my ringer turned off, not just on "do no disturb" because that still allows the alert noise which is terrifying. Here is the opening:
It takes a unique combination of dumb and evil to call 911 because an alert about a missing child roused you from your sleep. I don't know who these people are, or why they seem to be confused about the nature of emergency services, but I hope no trauma should befall them before the next time they call 911: when the drive-thru forgets the extra Big Mac sauce.
Secondly, this picture from Pinterest. It's long, I apologize, but I think it's worth the read.
This quiz from Buzzfeed that tells you if you can get Mr. Darcy to propose to you. Heads up, I totally was proposed to.
Or this quiz that tells you how dateable you are. I'm 96% dateable. Awesome!
And lastly, I heard this discussion on the radio yesterday about what people wash while they are in the shower. It all started from this conversation between Ellen and Taylor Swift (taken once more from Buzzfeed). Apparently, an expert that the radio people contacted said you don't need to wash your legs in the shower unless they are visibly dirty. The soap/water run off from the rest of your washing is enough to take care of them. Personally, I wash my legs. I have a puff and it takes half a second to go over each leg, what's the big deal?