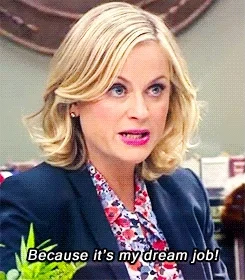 My dream job would be to care for baby hippos!!
Hehe, I could totally end my post right there.
But I think I will give it a little bit more of a response:
I honestly love working with children. I have loved being a nanny to my kids and the toddler. So I think some sort of job around kids is best for me. It just matches my personality so well.
I think, like most bloggers, a dream job for me would include writing books. I have this great idea for a children's book that I have almost mostly all planned out and I'm 99% sure nothing like it exists right now. I would LOVE to get paid to write.
Or to sell my photographs.
Or to blog haha!
What is your dream job?
If you want more information on Saturday Questions, click here. 
Ps: sorry to everyone today, this blog has a lot of business to attend to, there will be multiple posts. Love you all xoxo