And it's only Wednesday.
It's also 9:30 am and I already have done breakfast, tidied up two kitchens, and gone grocery shopping for myself and the students I make breakfast for and put everything away.
Last week I had some really bad pain in my ear and I thought it was an ear infection so I went to my doctor and he told me that it was just my allergies. And I think that is coming over into this week. I have been EXHAUSTED all week, and I'm getting lots of sleep. And I have had this killer headache since waking up Monday. Today it's actually a little better.
But since I basically need a coffee IV to make it past 10, I have nothing really to post but I wanted to post because I love you guys. So, fill me in! What's going on, what's happening? And juicy gossip? Is it really gossip if you tell me and I don't know the person? Hit me up in the comments below! I'd love to hear something, anything!
But in the meantime, here are some hippos. Because…well because it's me and you should have just expected that.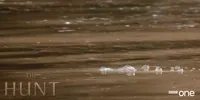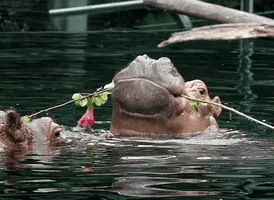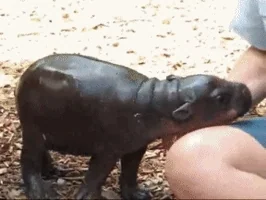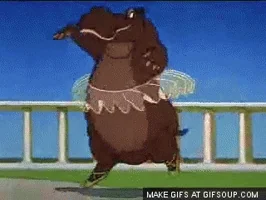 Now, if you'll excuse me, I'm going to go take a nap…at 9:45am…I feel like a baby…