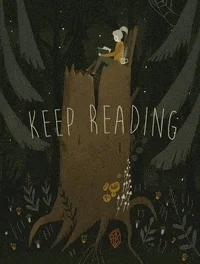 Week 27 is about the best book you've read this year. Since it's only three months into the new year, I decided to go for the last Calendar year. And the book that instantly came to mind was Indian Horse. 
I read this book last spring and made a post about it. You can read my review of the book here. I remember this book well. It had me in tears many times, and more than that, I think the subject of the book is one that needs to be heard.
If you haven't heard about this book or the movie, then let me tell you just a little bit about it. It follows Saul, a Native American, who is taken from his family and placed in a residential school. From there he has torn down and beaten and experiences all the horrors that history has recorded happening there. He finds hockey as his one escape. He eventually gets to leave the school system and pursue his love of hockey, but the hatred he experienced previously follows him.
As a Canadian, I hate the fact that so many atrocities happened in residential schools. I have a very weird outlook on the status of Native American affairs within our country. I think it's completely absurd that every new Prime Minister has to keep apologizing for colonization, but I am a FIRM believer in the government making amends for the residential schools. To those families who have been affected by them, to those people who are still alive today who had to live there. The last residential school was closed in 1996. 1996!!! I WAS NINE! Reparations for residential schools are a major thing that I think still needs to happen. For colonization? No. Let's move on.
But this book is one that you need to read. It's beautifully written and will break your heart so many times.
What has been the best (most important) book you've read this year?
If you want more information about Saturday Questions, click here.