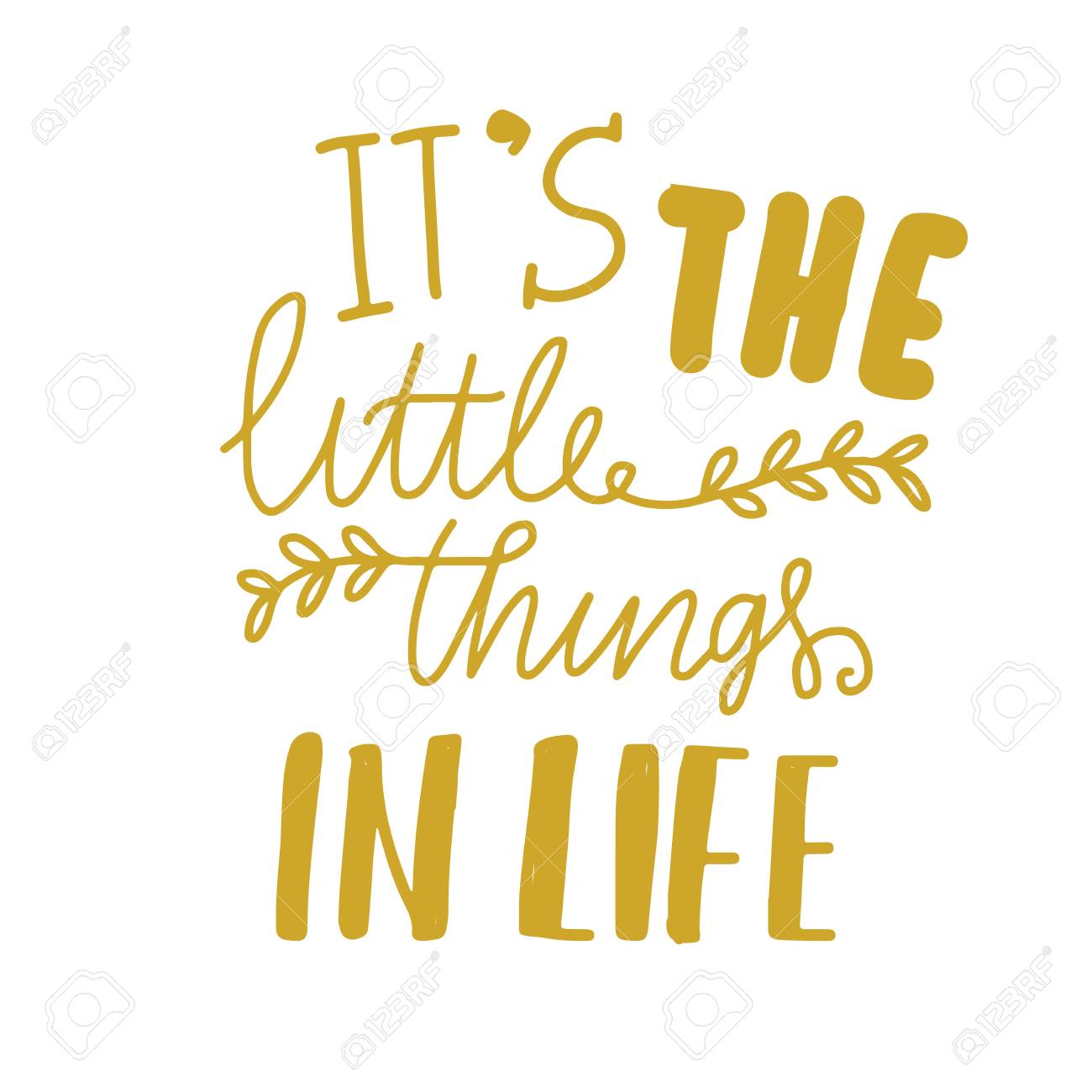 Welcome to the halfway point of this list! I can't believe I've kept this up for six months already haha. I'm really surprised with myself. I usually give up after a few weeks. But here we are, week 26!
I guess that should be the first thing to mention for the topic today, a few small things that make you happy.
Sticking with this series is one of them. Even though some of the topics came during a hard time in my life, it was good to have consistency with them and to keep it up.
So what are a few other small things that make me happy?
unexpected good morning texts
the first sip of coffee in the morning
the first snowfall of the year that actually covers everything
having my nails turn out the way I wanted them to
new nail supplies
having a great idea for a new project
when one of my kidlets hugs me for no reason and just holds on for a few extra minutes
a random sunny day after lots of grey ones
cute puppy videos
Honestly, I get asked this question a lot lately. Especially by guys on dating apps. What makes you happy. I could see a fleck of glitter on my bag and not know where I got it from and I'd be happy for a few hours because I saw glitter. I'm such a happy person all the time that it's hard to pick something to say. I usually tell them so and ask what makes them happy (because we've got to keep the conversation going) and they reply with things like romance, or love, or something. I'm not sure if they think that's what I want to hear or if it's actually their truth but I find it a little weird.
So what are a few small things that make you happy? I'd love to hear about them!
If you want to learn more about Saturday Questions, click here.