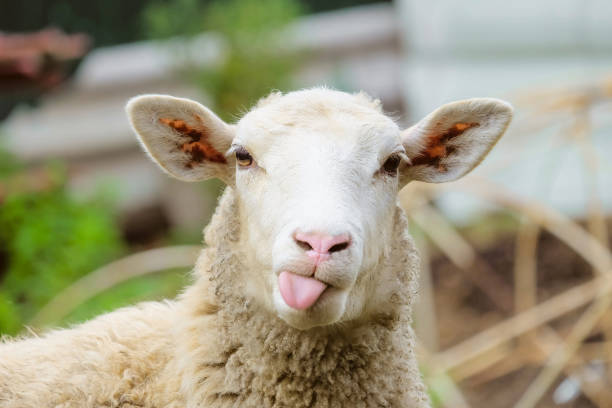 Happy March, everyone!!
Today is looking to be the classic definition of "in like a lamb". While it's cold right now, outside my window there is nothing but sunshine! If you're one of my Instagram peeps, watch out for a selfie later as I venture out in my new sunnies for an early morning appointment. 
Do you all believe that "in like a lion, out like a lamb" stuff? I used to. Now I'm not so sure. I do believe that Easter weekend is always going to have bad weather. Like Friday will be grey and dull, possibly rainy, and Monday will be SUN. In my experience, it happens the same almost every year.
Now that March is here, I have some exciting things coming up.
Maybe not super exciting. But ya know what, my life is boring so I need the little things.
First up, I have to do my taxes today. Most people dread this, but I actually don't mind. It's an hour of my time, and then a quick internet payment when my assessment comes in the mail (since I have to pay with my current job) and then I just have to decide how to spend the remaining money. I apparently save a lot more than I need to, but I'd rather have a lot left over after paying then not enough.
Next, dinner date!!! With my dad!!!!! He's retired but he runs his own business doing the same thing he did when he was working. He's a consultant for the dairy industry and used to work for the government and now that he's retired, the government hires his company (which is literally only him) to do the exact same job. He's pretty cool like that. He teaches HTST (high temp, slow time) systems and courses and makes sure that processing plants are up to code and following safe food practices. This applies to milk plants, cheese, ice cream, etc. Anything that involves the HTST system. Sometimes that means wine as well. Anyway, next weekend he'll be in town doing a course and I get to see him and have dinner with him. Best date I'll go on all month (probably)! What will I wear?!
Lastly, running. Peeps and Meeps – you have NO IDEA how much I am looking forward to this. Most of you know that I started running in October. On a whim. Like one day I was all "I think I want to go for a run…but I have no running shoes" so the next weekend I bought running shoes and then went for a run and hated it but LOVED it! Like I really love it! But I haven't been since December because I only like to run outside. So I am excited for the weather to start getting warmer, for the sidewalks to stop being icing, and for me to be able to run. The only thing that sucks is that I run after work at like 9pm. Yeah, night running. It's great.
What are you excited for in March? Let me know!