A weird thing happened to me over the weekend, and I'm going to share it with you. Like I always do. Because what's the use of having a blog with almost 900 followers if the like 20 of you who actually engage in my blog don't get to hear all about the ins and outs and over sharings of my world?
Okies, a little background first: I like to classify myself as a political moderate. I'm not sure what that term means to you, but to me, it means that I don't really affiliate myself with any political party or ideology. In Canada, there are more than just two parties so I think sometimes it's easy for people to do this here. The main two are the Conservatives and the Liberals, and I guess I am more of a Conservative but I also support the Liberal agenda from time to time. I also really support the socialist agenda – the good one, not the "kill lots of people to get my way and let everyone else starve during civil war" one.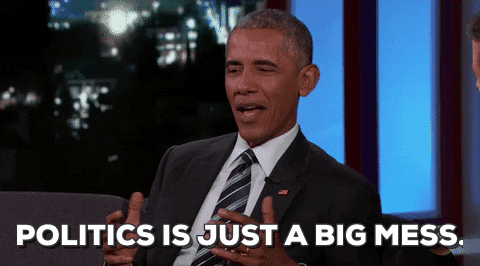 Basically, I'm in the middle of everything. Which I like. It allows me to accept other's views rather easily because probably at least once over the last few years, I have supported whatever party you support. It also means that I hardly ever get into really heated political arguments, or get thrown off by someone else's political views.
Anyway, that's not really the point of this. But it's important to understand everything up there *makes a general swooshing motion with her hand upwards* in order to understand what comes down there *points down* Just because I'm typing this doesn't mean I can't hand gesture to make my point.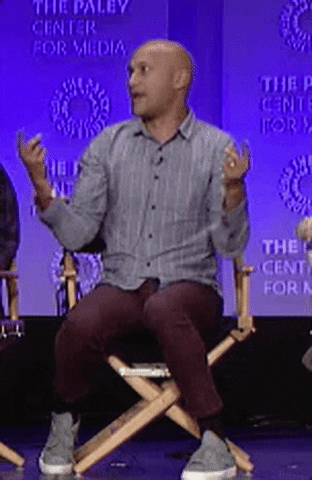 Okies, so there is a person in my life who I haven't been friends with for very long, maybe about two months, but we talk quite a bit. For the most part, we have aligning ideologies and have never really had an argument. We've only hung out a few times, but for the most part, that's been pretty chill as well.
Until Sunday evening.
We were having a conversation about the news and I said something about hopefully (insert whatever it was that we were talking about) gets Trump impeached faster. I'm not a Trump supporter in any way. I really think he's a disgusting excuse for a human being, but I also know that some people support how he is running the US even if he is a slimeball. There's some solid wisdom in those opinions. For the most part, though, everyone seems to agree (despite their views on how he's running the US) that he's some extra kind of gross.
But this friend of mine carried on their side of the conversation under the tone that Trump is a victim of the media and (legit they said this) that Trump is the only person who is supporting Christianity in America and the only one who is pushing real American core values.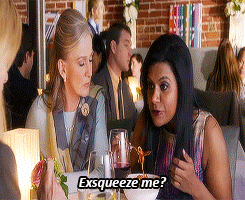 I'm not exactly sure if this statement broke my brain, but it broke our friendship. This has literally never happened to me before. I have never had someone say one simple sentence and then instantly all my respect and connection to that person just poof disappears.
I literally have absolutely no desire to even talk to this person anymore. My reaction to their comments threw me more than what they were actually saying. And I can't really wrap my head around that. And it's not like I'm even angry or upset about it – it's like a switch flipped and I there's nothing left to say to them.
Has this ever happened to you? Where someone else's views were so wildly different from your own that you were just so shocked that they had them and you were all like "nopes, I have nothing left to say to you, ever. Sorry, there's the door"?