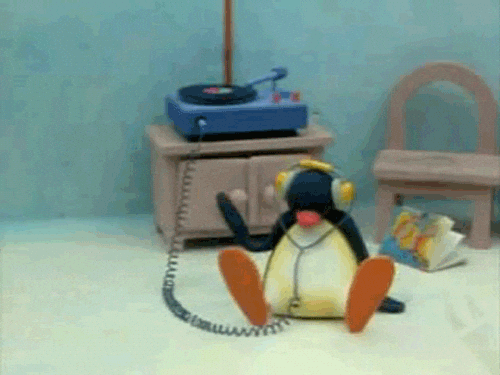 Bring on the tunes!
Today I am supposed to be sharing my playlist with you, but that's just way to freaking long, so what I'm going to do instead is put my iTunes on shuffle and give you the first 10 that pop up. Unless it's a U2 song – apparently when I updated iTunes, their album was on there and I just want to say for the record, I would NEVER willingly own their music. I'm so angry I have to keep getting rid of it every time I update or sync my iPhone.
Rant over! I have already spoken with my phone and told it that if it embarrasses me, I will be giving it to a toddler to play with later so it knows to behave. I promise on the fading power of my hippo tattoo that I didn't cheat. Here's the list:
Overall, not too embarrassing! There definitely are way more shudder-worthy songs on there. And I only had to delete TWO U2 songs as I went! Awesome.
Hope that this was you this morning!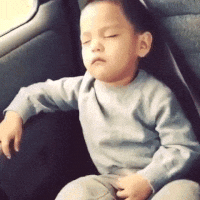 If you want to participate or find out just what the frick frack I'm doing here with these Saturday Questions, read this.