F brings us to talk about Mark Fraser.
Mark played for the Rangers for just two seasons from 2004-2006. Since then, he's played for a smattering of AHL and NHL teams, including the Leafs (YAY!) and is currently playing for the TPS Turku team which is part of a league in Finland.
Now…what can I say about Mark? Literally nothing. I selected him for this letter because he was at my high school during my senior year, which means I should have recognized him. But I can't remember him at all. I could have chosen one of a few other players that I do kind of remember (Cam Fergus, I'm looking at you), but what confuses me is that with a face as adorable as this:
I didn't take notice of the then 18-year-old. Grade 12 T would have been all over that.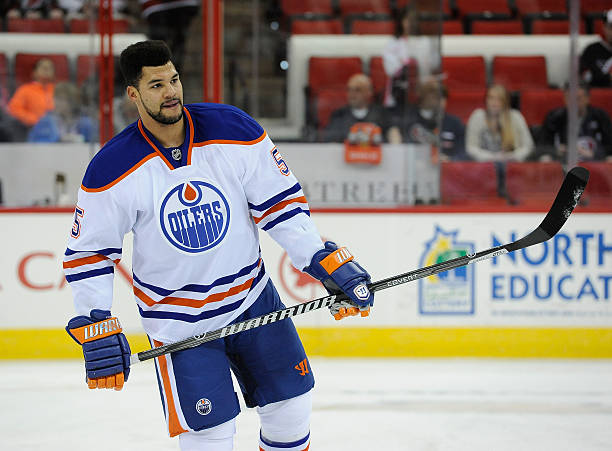 Seriously, I have no idea. Maybe I was too busy applying to university to take notice? I can't imagine that was the reason but I'll have to accept something…