There it is. I said it.
You're awesome. It's true. On a scale of 1 to 10, you're an 11.
If you get that reference than this might just be about you.
But also, if you just needed to hear that you're awesome today, then hunny bunny, you're awesome! And this is for you: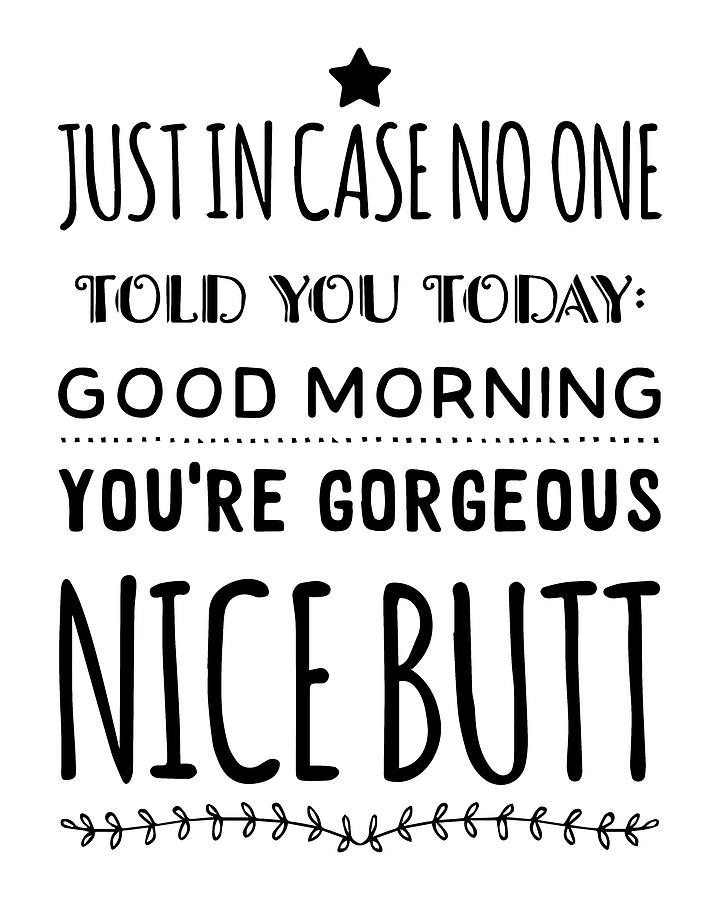 Ps: 23 days!