Has anyone ever said that to you, and kind of made it feel like an insult? 
I think it's no surprised when I say I L-O-V-E books. And while I can totally get behind an audiobook or two when I'm crafting (it's hard to cross stitch or knit or crochet or generally just be an old lady while also reading a book), or an ebook while travelling, I love a hard copy of a book. There's just something about the feel of a book in your hands, or the smell of an old book.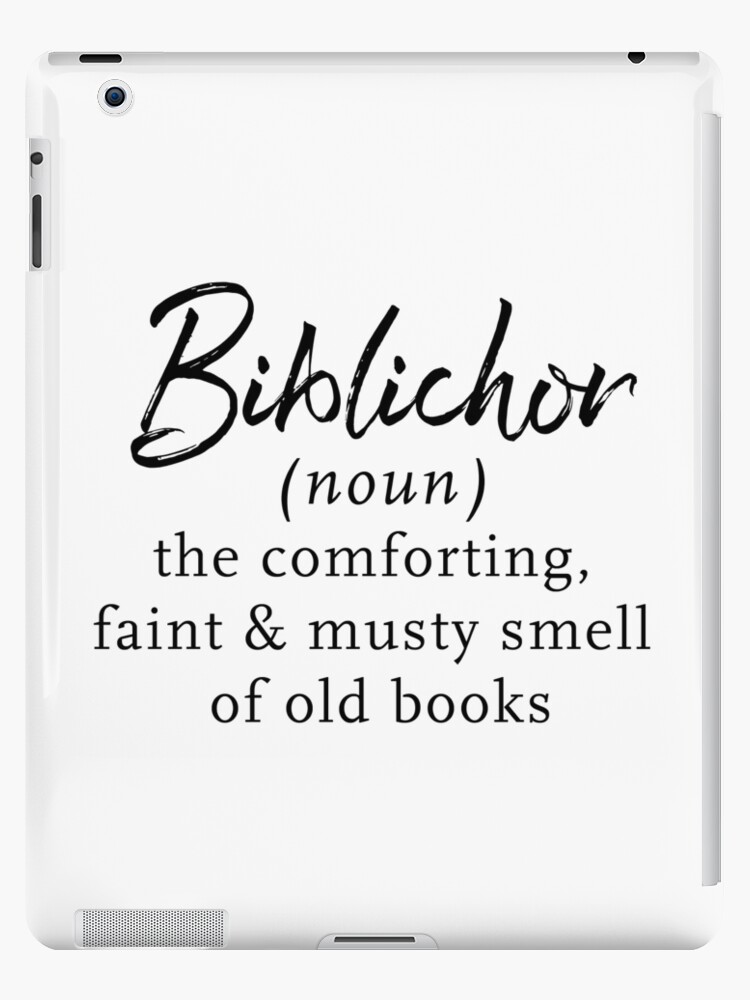 Lately, since I've been reading a lot more (which makes me so happy), I've been leaving the comforts of my room to read in the kitchen/common area of my house. There is a nice sofa there and two walls of windows which get all the afternoon sun. Gorgeous! It's perfect – get a cup of tea, maybe crack a window on a nice day, and just sit in the sun and read. But of course, this is just reading for pleasure. Talk to university me and she hated reading.
Since I'm there and not in my room, everyone now sees me reading. And some people seem to want to comment on it as well. Most just enquire about what I'm reading, but one in particular, I was telling her about one of the books I had just finished (because it was awesome sauce with cherries and sprinkles) and she goes "oh wow…so you read a lot then…"
Ummm heck yes!! There's just something about getting lost in a book, ya know? Getting carried away with the characters or the author?
Sometimes, I'll just go to the library and pick one side of a stack and decide to choose a book from there. I saw this nugget of advice a while ago and it hasn't ever let me down:
I'm not sure why, but when someone tells me they "don't read", I kind of judge them a little harshly. I was once seeing someone who, after a few dates, said they don't read and I kind of checked out after that. He was a nice guy and all, but I'm sorry, I kind of side with my girl Jane on this issue on compatibility:
So yes…I read a lot. And I love it. And once I started thinking of making this post and trying to find the pictures above (which were all found via google btw), Pinterest had to be all stalkery and suggest this picture, which is perfect because it totally fits.
What about you? Do you judge people who read? Or who don't read? Or what they are reading? Or am I just a judgey mc-judge-face?