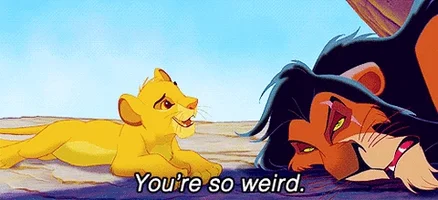 Day 29 and I've hit a wall! 5 weird things that I like…I'm not sure I'm that interesting?
What classifies as weird? I have been dreading this post since the start of my challenge because I couldn't think of anything then and I can't think of anything now. So I'm just going to ignore it and hope it goes away?
Maybe once I hit publish a few "weird" things will come to mind. But if I haven't thought of them in 4 weeks then I'm not sure I will over the course of the next day.
What weird things do you like? What is "weird"?!
This post is part of my 30 Days of Writing Challenge