Wouldn't you say my collection's complete?
Props to you if you actually sang the title and first line.
After watching the 7th Harry Potter movie this evening, I needed a dose of adorableness to combat snakes striking at the screen.
Just like this Etsy store which makes the cutest Disney necklaces ever in all of existence!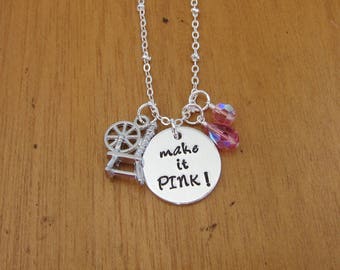 Seriously, I could spend my entire paycheck in this shop. On the classics of course, The Little Mermaid, Cinderella, Sleepy Beauty, Beauty and the Beast, Alice in Wonderland. How could I leave out Frozen? Because let's be honest, who doesn't love warm hugs?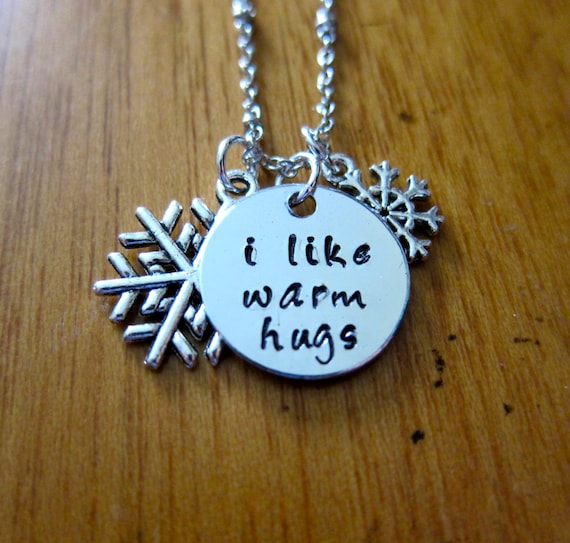 I'm totally digging on medi-rings right now. You know the ones that sit between the first and second knuckle? Loooovvvveeesss them! And I'm also kind of on a nature kick right now too.
Of course, on a list of all things cute, you must have hippos!
And then just some other really cute dainty necklaces. I'm so into necklaces lately – I'm not sure why. I don't wear them very often. Mostly because on my first day at work, the birds were out and one kept biting me because it didn't want to leave my necklace alone. It was traumatizing so I stopped wearing jewellery to work. But these would totally get worn every. single. day.
*sigh* lots and lots of cute things…as always, thank you to Pinterest for fueling this post and for providing the images.