Alright, folks! Are you ready for some random facts about me?! I knew you were. So here we go! 
Some people are just too awesome to only be friends with on WordPress and a few bloggers here have transferred over into other areas of my life. Some even have my real cell phone number, non-blog email, and/or my actual mailing address. *GASP!* I know peeps!! But friendships are real and magical.
One such magical being is Miss Fatty McCupcakes. And when she's not crushing me into the ground via words with friends, she is posting some pretty interesting things on her Facebook wall. Today's post is stolen directly from her Facebook page. But I really only use Facebook as a way to waste time, creep on peeps, and to upload my Instagram pictures so I decided to answer her list here.
1. Favorite smell? Campfires, or 4th's hair – it's some mixture of coconut oil and baby powder or something but it's amazing.
2. Last time you cried?  Friday…getting threaded…
3. Favorite pizza?  Right now it's just a simple pepperoni but with a sweet chilli heat sauce instead of regular marinara.
4. Favorite flower? Bright coloured Gerbera Daisies, yellow roses with that orange/pink lip, oriental lilies *see pictures*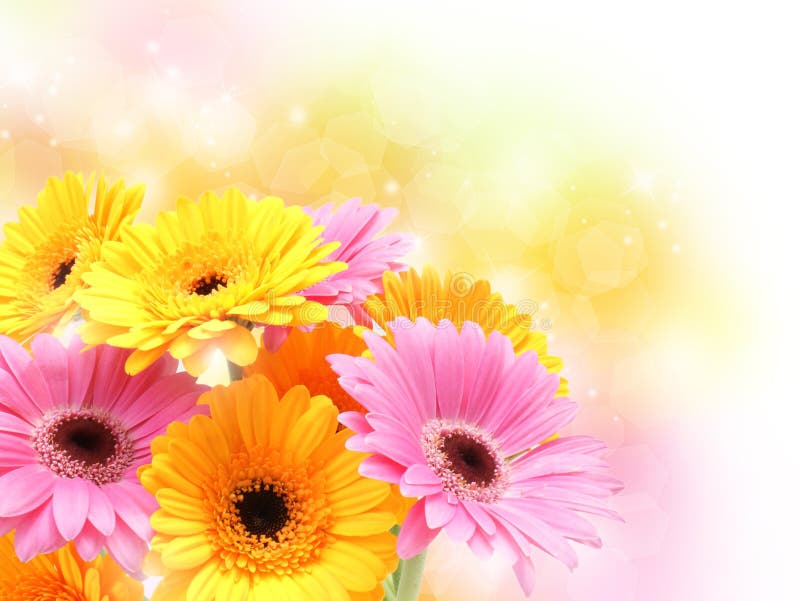 5.Favorite animals? Hippos – duh.
6. Did you go to college? No, but I did go to university. Is university and college the same thing in the USA? Me thinks so.
7. Untie your shoes when taking them off? Depends on the shoe.
8. Roller coasters? NO. THANK. YOU.
9. Favorite ice cream? Cookies and cream, strawberry cheesecake.
10. Shorts or jeans? Jeans
12. What are you listening to? House noises – keyboard typing, microwave door/buttons
13. Favorite tv show? I like many!
14. Tattoos? 5
15. Hair color? Natural hair is Strawberry blonde. Doris is more auburn.
16. Eye Color? Green or hazel depending on my mood
17. Favorite food to eat? Again too many!
18.Favorite holiday? Does my birthday count as a holiday?! Christmas if not.
21. Beer or Wine?  Neither
22. Night owl or morning? Morning!!
23. Favorite day of the week? Friday!! But this week it will be Wednesday because I finally get to see my munchkins again after almost 3 full weeks. I'm slowly dying without them.
24. Do you have a nickname? Several – none of which I can put here. 4th gives me a new one every week or so. Except in grade 7, I was called Gwen. I even had a necklace with it on it.
25. Favorite season? Used to be winter, now I'm more into fall.
26. Favorite place to get away? My parent's house.
27. Missing someone? *sigh* yes….
28. Dream vacation? Europe – samesies as Fatty McCupcakes! ❤
30. Regrets? A few
31. Middle name? This one I think is safe to put: it's May.
32. Go back to secondary school? Sure – why not? Life was simple. I had a good time.
34. Ocean or lake? Lake
35. Who do you think will do this? Ooooo, man, I hope everyone!! Guys, link to me and Fatty McCupcakes cos I know she wants to learn about you too.