Oh yes, my lovelies! My Online Dating Saga is still going on!! 
Ok, so it's been a while since I've posted about my online dating experiences. This is mostly because I quit all the sites I was on. For those of you just stopping by and want to catch up, super quick here ya go:
Stupid Cupid, III, IV, V, VI.
Parts I and II have been deleted, mostly because the one guy I had an actual connection with was mentioned in them and when I (stupidly) gave him the link to this blog to explain my alopecia, he spazzed and I haven't heard from him since. But in his spazzing, he mentioned that he didn't want to be (and I quote) "A guinea pig" for my posts. So I took them down. But if you wanted to know: we met online a few days after I signed up, it was amazing and wonderful, and it lasted exactly one week, and then it died a horrible death.
So, we're all caught up, yes? Good.
When I last posted, I was tired of the online dating scene. It's a hard place to be, especially after I had that great connection in posts I and II. I decided that I needed a little bit of time to just take a break, clear my head and refocus my priorities. I was talking to too many guys all at once and I'm not that girl. I wasn't feeling it with any of them so I ended it all. I'm not sure how they all took it since most of them were on the sites so I sent a quick "sorry I'm taking a break" message to them all and promptly deleted my accounts. I hate when people just ghost me and I wasn't about to do that to them.
Two guys were a little more of a challenge to end communications with. The first I had just started talking to a few days earlier but he seemed keen. We were texting and stuff but then when I told him I was taking a break and wished him well, he kept messaging me. I had to repeatedly say "please respect my choice to not pursue this". He pulled out the guilt trip "but I had planned to come to Toronto and take you out this weekend" thing but after a few messages he finally stopped. No big deal.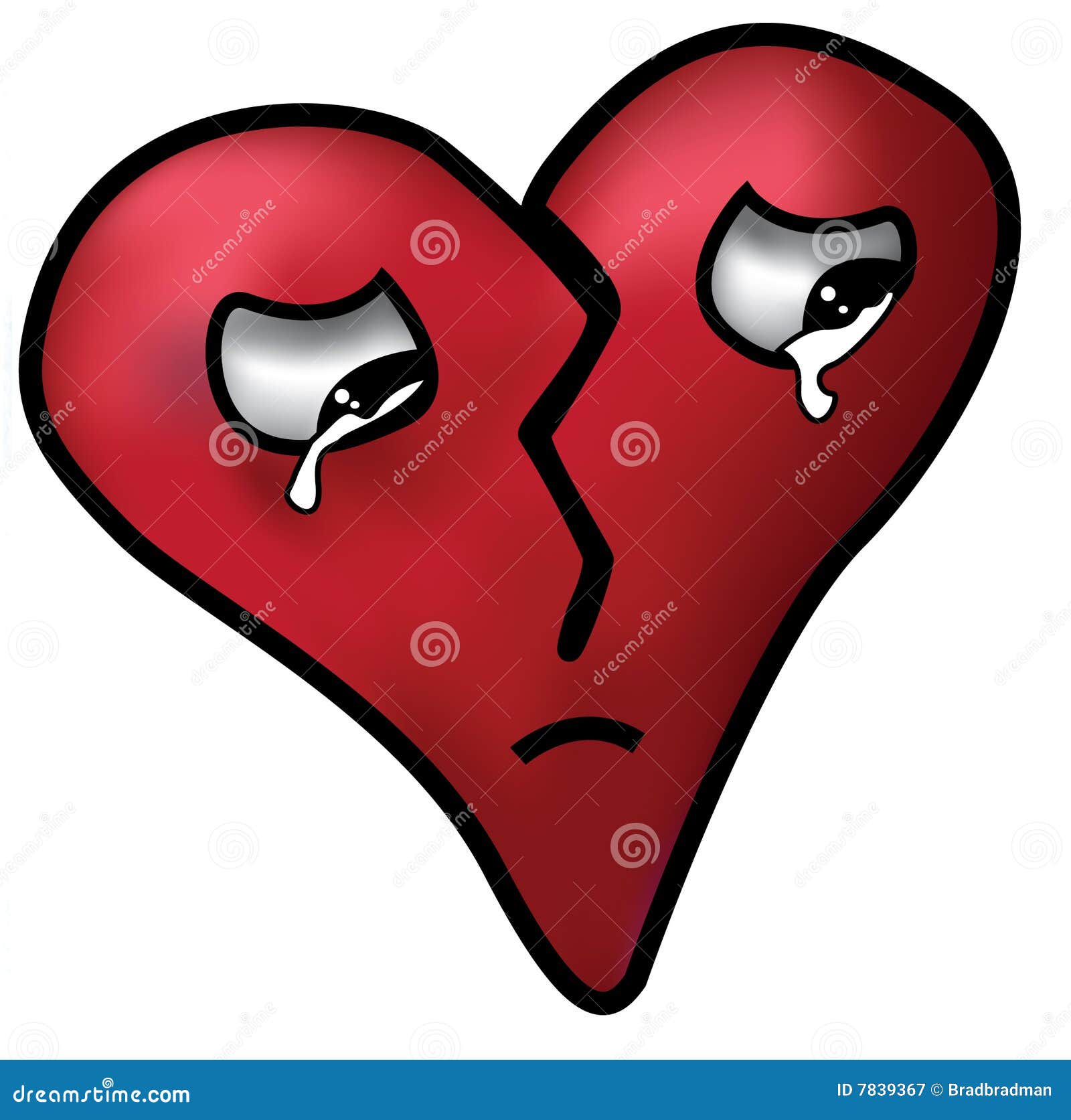 The other one, you've heard about before. He was the one who said he loved me really quickly and was all romantic and affectionate and stuff? He was raised in Africa for a few years in his childhood (or so he said), so I figured that's where the affectionate side came from. He was older than I would have liked but in all other areas, we seemed to be a good match (good job, already had children, Christian, etc). When I told him via Facebook that I was going to be taking a break and wasn't feeling a connection with him, he said it was ok, but let's stay friends because we never know where God was going to take us.
BAM – this was huge! I'm looking for a Christian minded guy. He doesn't have to be super devote or anything, but I need him to respect my choice to be a Christian and to support me in that choice. This guy was showing all the signs of being a very strong Christian and I liked that.
We kept talking even after I said I needed a break. We spent almost 3 weeks getting to know each other and I kept liking him more and more. Even after I said I wasn't feeling that connection with him, we still talked and that connection grew for me. Like a lot.
Now I know you are all super into my love life and just let out a collective "awwwww" over the love prospects of one Miss Gigging Fattie. But catch that aww and stuff it back into your mouth before it gets away from you because it's about to turn into a "what the actual fudge muffin?!"
Looking back, I should have been picking up on a few things before it got 3 weeks in. We never really talked about anything substantial, ya know? Like he told me his favourite colour and stuff but that's just surface things. When we would talk on the phone, it would be for about 2 minutes max and then that was it. He only ever called me sweetie or baby or honey (which granted, is nice but at least use my real name once in a while).
Then, that last week, things started to get fishy.
His dad had passed (not the fishy part) and he was going to inherit some property from him (again, normal). This was his estranged father so we had a few conversations about him feeling overwhelmed by this gesture. But he "was praying about it" and hoping for guidance from God about the whole thing (he knew exactly what to say).
Now the fishie fishie.
This building was in Turkey. And he had to go inspect it before he could sell it. When he got there, he said he would get a SIM card to keep in contact, but that first day when he sent a text, it was from his cell phone number…came up on my phone with his name. Then he called me from his cell phone number as well. From Turkey…are you serious?! At this point, the alarms in my head were like HELLO?! HELLO!!!???
Then he found out that this building had about $130,000 worth of debt on it – because the estate planner wouldn't have known that when they told him about the property? And he couldn't sell it until he paid it off (why not just sell it, use the money to pay off the debt and then keep the rest?). He had paid off so much, but "honey I'm so ashamed, I've never asked a lady's help for anything" but could I lend him some money and when this building sold for $13 million he'd get me right back. Cos, after all, as his (again direct quote) "girlfriend and fiance" I was entitled to so much of that profit. Um…yeah ok….
At that point, I was done and over it. Surprisingly, I wasn't too upset about it. It was just like someone switched that part of my brain with all these feelings for him off. *flick* done.
But he kept going!! OOOOO this guy!!! He then asked if I did my banking with TD Bank, a popular institution here in Canada. I said no, I bank with someone else (didn't tell him who).
Then, could I open an account with either TD or RBC under his name to track the movement of cash?
No….they would need to have your ID and passport to do that.
Oh, but honey you could do that under your name.
No, I don't think so.
Why not? When you truly love someone you will do anything to help them.
Because I don't know you!
—
After a few minutes of me just like staring at my phone in disbelief over the conversation that I was having, he said he "understood" and would let me know how it all turned out. That was the last I heard from him. That was a month ago. I'm a little late filling you in. The rage had to go away first. Ps: it's still here just a little bit.
Looking back, I can see how the flags popping up, but that I can also see how well he played me. Like I've had guys say we need to get a drink sometime and then just never hear from them again, I mention that I'm a Christian and not into sexy-time relationships and I get ghosted. Or if I tell them that one of my work kids is in the hospital so I can't talk on the phone cos I'm at work right now while the parents are with their son who is getting tests done because no one knows why he can't breathe, they get all pissy and tell me that this isn't what they want.
But this guy…ooo this guy was good. When I said I wasn't feeling "us", he said no problem but let God work our future. That's honestly what hooked me. That's what made me keep talking to him even after I stopped talking to all the rest. I asked him what kind of church he went to, it was the same as me and I never even mentioned it. You'd think that a scammer wouldn't waste their time on a person who said they weren't interested. But he stuck it out and for almost 3 weeks I was totally starting to fall for the idea of him.
Basically what I've learned is this: I trust people way to easily. But I am looking for that connection that I had with the guy from posts I and II which are deleted. I had no issue getting rid of them because he was uncomfortable being there. I have also learned that when someone tries to scam me, it takes about a full week after until I start to feel the raging ginger inside over it. And that now that the anger has almost subsided, I think I might be ready to give it another go after I get back from vacation.
I have also learned that I can apparently write 1600 words about it…OOO I'm sorry ya'll! If you've all made it down this far without giving up, here's a baby hamster eating some broccoli for your entertainment and happiness.