It's the MOST – WONDERFUL – time of the year!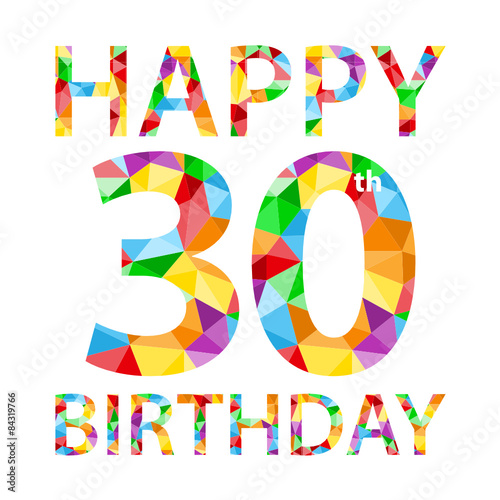 It was 30 years ago, at 3:21 pm, that I was born and became the sunshine in my parent's lives and the pebble in my brother's shoe.
It was a Wednesday, the one right before Easter, and exactly one day after my grandma turned 70. What a birthday present! Her last child, giving birth to what would be the last grandchild (all the rest born after me are great-grandchild….a few before me as well actually).
And now here I am, older, wiser (I hope), but just as adorable!
I hope you guys all have a great day!