Happy last Monday before Christmas!!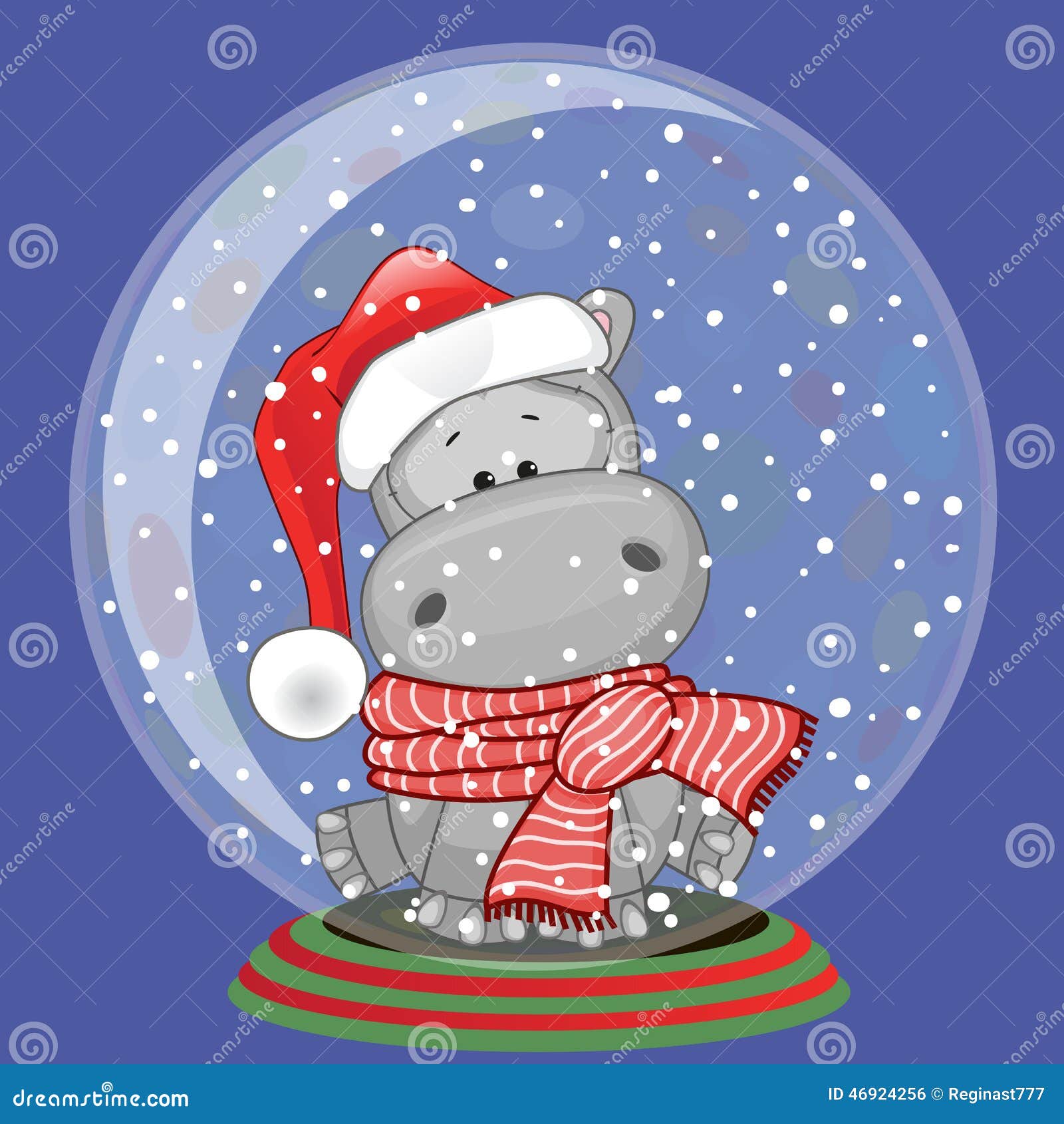 Lately, I've been thinking…that I am going to be stopping Life Lately at the end of the year. While I have really enjoyed doing it, I think that it might be best to stop it now before it becomes a chore to do. 
Lately, I've been feeling…a little frustrated with a few small things. Mainly this teaching thing. I emailed last week raising the concern that I don't have a lot of bookings and was told that it's the parents who sign the children up and that they don't interfere with the process (solid, I understand). But then was also told to open up more time slots. I'm already getting up at 6:30 to teach and have an hour and a half open! Next week I have TWO classes. So I'm going to drop it all together. I'm sure other people can get up and teach from 5-9 every morning, but I am not one of those people. Especially when I have to be on my game for my job from 3-9. 
Lately, I've been wanting…to think of ideas for my blog for next year. A-Z topics especially! If I can get a topic now, I can start planning for it. Last year was my first year and I only had a few weeks to plan so I didn't do much. So if anyone has any ideas, let me know!
Lately, I've been doing…some planning for my blog for the new year. I was given a "365 days of blogging" PDF last year sometime and I think I will start it as of January 1st. The PDF is spaced really really weird and is over 80-pages! Yesterday, while I had no internet, I copy and pasted it into Word and now it is 19 pages. So each day there will be a new prompt and I will write about it. I also want to do the A-Z Challenge, so I will be planning for that as well. 
Lately, I've been hoping…that the problems with my internet are over! It randomly clicked out Friday afternoon sometime. I'm not exactly sure when since I was watching Netflix on the TV through the Chromecast. Even when the internet would disconnect, Chromecast would keep playing my shows, just as long as I didn't want to change shows haha. The internet refused to connect at all on my laptop until mid-Sunday morning. Basically, as soon as I cancelled my class for this morning and then wrote my post via my phone yesterday it was all good. Almost a full 24 hours of connectivity so far! WOOO *prays that it lasts*
—
Oh Come, Oh Come, Emmanuel 
Stille Nacht (Silent Night) – I grew up in a half-German church. The German congregation built the church and every Christmas, I loved to hear this carol in German. It makes my heart warm.