Happy Monday!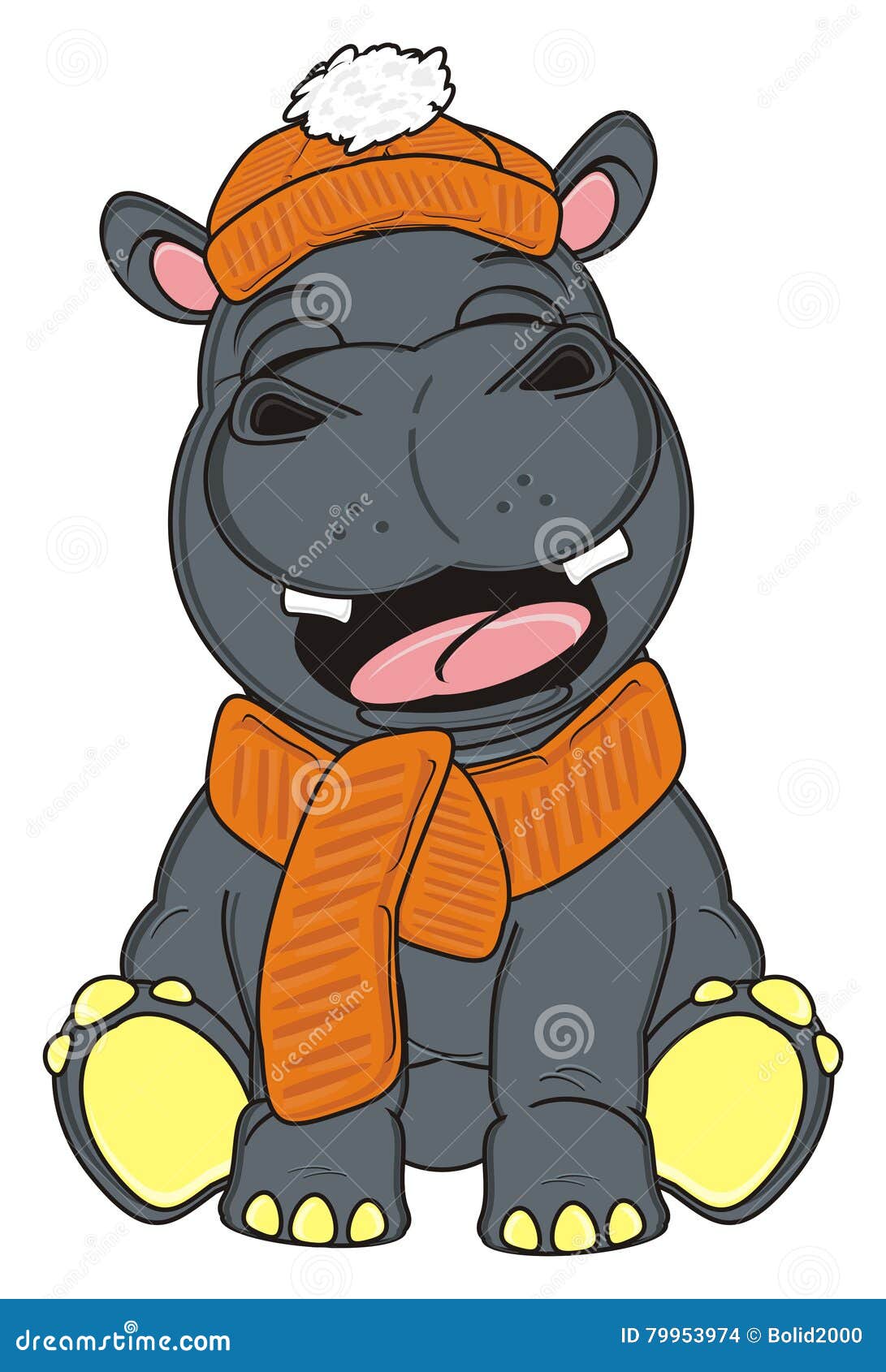 Lately, I've been thinking…about this teaching thing. This week I only have 4 classes scheduled. I feel like it's kind of not worth my time and energy to get up and actually do it. But it does mean that I have a routine, which is nice. Exhausting, but nice. 
Lately, I've been feeling…pretty good! I am settling into work and my new place. I am getting into a good routine like I said. I'm almost done Christmas shopping (just need to get wrapping materials and some candy for my dad's gift). Overall it's been good. 
Lately, I've been wanting…the last few kitchen things that are missing. I have been slowly buying little things here and there but without a car, it's difficult to get the heavier things. Like a microwave! Oooh my goodness do I ever miss having a microwave. Definitely will be getting one on boxing day! Then I can actually make like a full meal and have left overs and a way to reheat it haha. Oooo think of the soups!! Mmmmm soup.
Lately, I've been doing…not much. I will be getting some baking done next weekend. Excited about that! hehe. 
Lately, I've been hoping…for good travels for Christmas. I am such an anxious driver in the winter, so it's good that I don't have a car. I have been given the same week off as my brother to go home for Christmas so he has agreed to pick me up and drop me off. He is a good winter driver, but I still get nervous about road conditions and stuff. I should work on not being so anxious about it. 
—
It's beginning to look a lot like Christmas – Bing Crosby. You'll be hearing so much Bing over the next little while. He is amazing.
Angels from the realms of glory – a little bit of a more "worship" version, but all the others were twice as long