Happy Monday!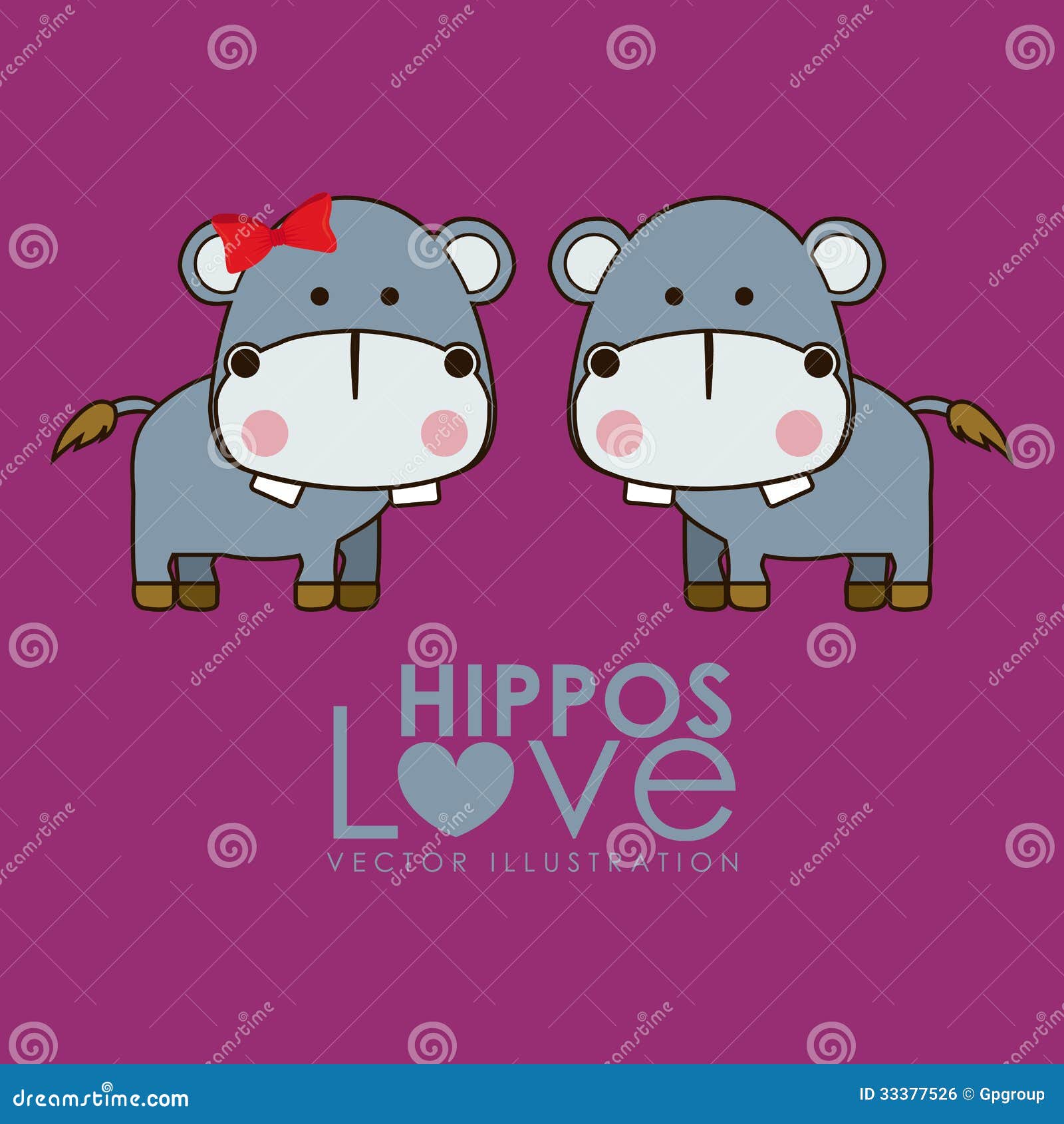 After the chaos of last Monday, I am back to regular Life Lately posts!
Lately, I've been thinking…about how long I can actually live out of my suitcases without it becoming an inconvenience. I give it about 2-3 days. Plus all the little things about being in my new place – like having a full sized fridge all to myself! And how to organise my kitchen. 
Lately, I've been feeling…all the emotions. Yesterday was move-in day, and it went really well! My dad drove me to my new place and helped me get all my stuff in. I was nervous and excited and anxious. By the end of the day I was exhausted and then when he left I got a little emotional and sad. I think it`s carrying over to today a little bit as well. I didn't sleep well last night (as expected) and now I'm nervous for my first day at my new job. So it's just all the emotions. 
Lately, I've been wanting…to feel calm and settled. I know it will take a few days to settle in, and I am glad that the move has finally happened and stuff, but now it's just the settling part. And feeling comfortable in this space as my own space, and not as "their basement". 
Lately, I've been doing…some unpacking. I have all my kitchen things put away. My dad took me grocery shopping for major things yesterday, and food to get me through the week. Now I'm just slowly making lists for what I will need going forward – like a dish drying rack (even though I have a dishwasher I don't see the point in using it for just me), and a garbage can for in the kitchen haha. 
Lately, I've been hoping…that this new job and life will be fitting for me. That I will be happy and adjust well. And that I can actually get the blinds in my bedroom to lower… I don't so much mind the light that comes in, since the morning sunrise this morning was beautiful, but I don't like to feel so exposed while changing haha. I am in the basement and the windows face out into the backyard but still.