So we all know this saying "happy wife, happy life", well today I need some help in making the wife happy. 
No I am not really married to a woman, I think my parents would die if I did. BUT I do have a work wife here in Canada (I almost wrote Korea then realized I am no longer in Korea!)
I spent most of the day with the wife today. We drove to the closest big city, an hour away, and had sushi, I met this new guy in her life (who is NOT her boyfriend – just her friend), we went shopping. It was great!
While at a mall, we passed one of those calendar kiosks, and she stopped to look for a "The Office" calendar, which of course didn't exist because it's been off the air for a while now. So the wife was a little sad.
Well, her birthday is at the end of the month so I am going to MAKE her one! BUT I kind of need your help. I wasn't a big "The Office" fan, I watched a few seasons and then got bored around the time Jim and Pam got married. SOOOOOO
If you like "The Office", or just really know the quotes or whatever, can you send me your favourite ones? Pictures are best, with words. I will need a total of 14 pictures (I want it to start in December if possible, plus a cover photo), but I have already saved a few. I want to pick the best ones. Like this: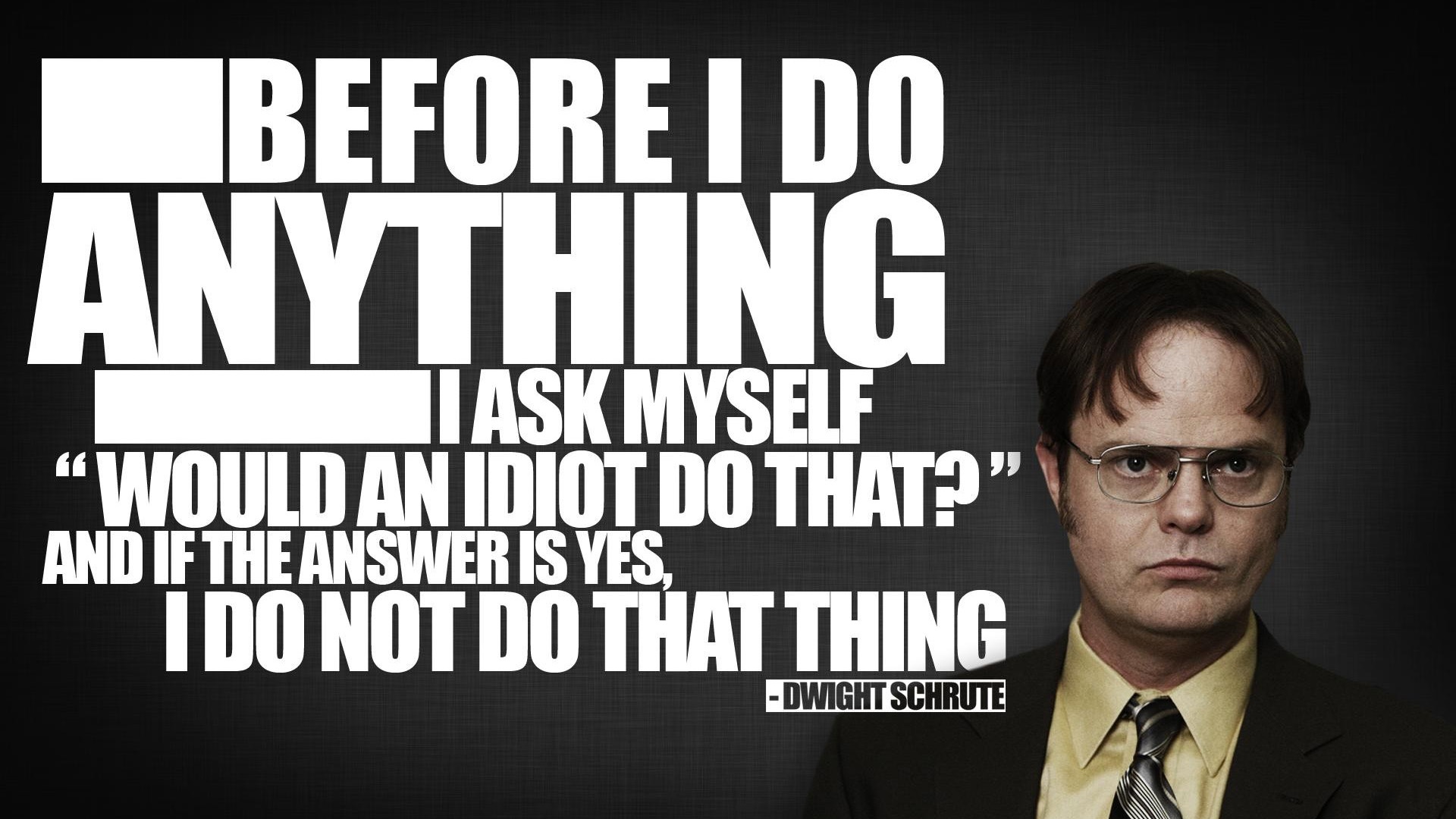 I would really like to include some iconic lines from the show while creating my calendar. They don't have to be only Dwight and Jim haha! And I'd love to have some seasonal ones as well.
So if you have any suggestions, please post them in the comment section, or the link to them, or feel free to email them to me at:
noloveforfatties@gmail.com
Thanks ya'll!