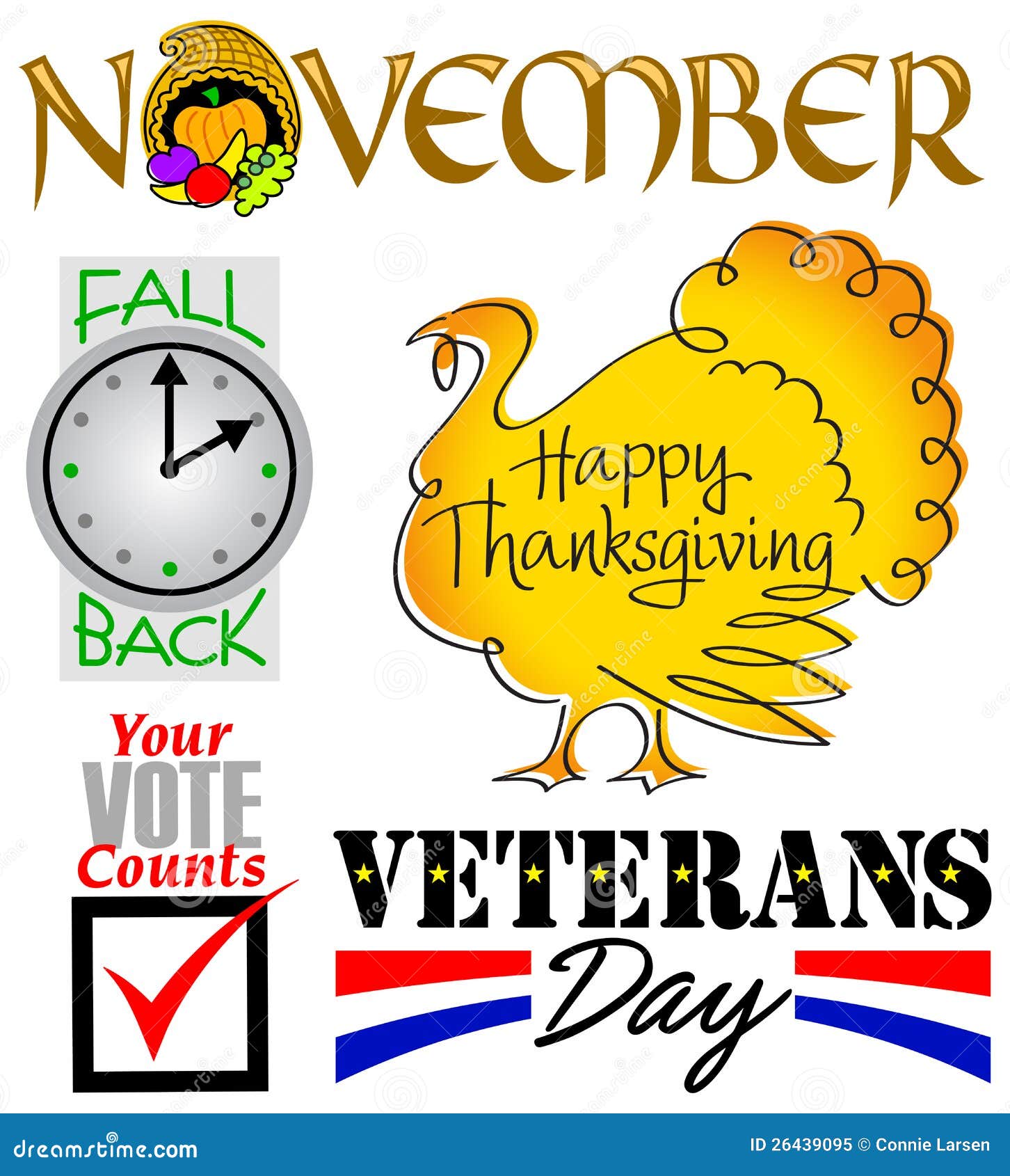 Woah guys! It's November!
I always hear that good and bad things come in 3's. I can see the bad things happening in 3's all the time. Except for the summer of 2011 when from June-September my parents had to go to 10 funerals….
But I'm not sure if I can honestly say that good things come in 3's for me. I can, however say that good things come in TWO's. At least for this post they do.
I have been home a grand total of nine days – NINE. In that short span of time, I have had a few great things happen.
First of all, when I reconnected my cell phone yesterday, I was able to get this AUH-MAZING plan which was going off the market either today or at the end of the week or something. Anyways, it has 1GB of data, 500 anytime minutes (but it's free after 5pm and on weekends), unlimited messaging, caller ID, voice mail, "shock free data" which means they don't allow you to go over, PLUS international minutes and some other perks! All for $40! How does that happen?!
AND THEN as if all of that wasn't enough, I asked the lady at the kiosk if we could search for my old number. The one I gave up 11 months ago when I left for Korea. Well GUESS WHAT! It was still available! So now I have this amazing plan AND my old phone number. Almost everyone I have texted so far still has my old number saved in their phones so they don't even have to re-enter it. I got a call from my bank this morning – a bank that doesn't know I am back in Canada yet and who I didn't let know that I had my phone hooked up again. SWEET!
So that's great thing number 1.
Number 2 is: over the past 7 days (I took a 2 day rest) I have been going through interviews and online training for this one job that I wanted and as of today, I am out of the training process and into the "being finalized as an employee" bit! I technically signed my contract on the 28th. Which means that I was home for FIVE WHOLE DAYS before I had a new job.
And this job is pretty sweet too! It's with VIPKID an online ESL school for teaching children in China. I was a little skeptical about it at first but after talking to someone who works there (who is actually quitting her job in Thailand to do this full time) I decided to apply. Based on all of my qualifications and my initial interview last Thursday, my start pay is the highest level, which after the start and finish time bonuses, works out to $22 USD per hour!!
AUH-MAZING!
It's great because they supply everything you need basically. I have collected a white board and markers, some magnetic letters and some very basic literacy flashcards and some finger puppets, but that's all extra. All you need is an orange t-shirt, a whiteboard and you're ready to go. They do recommend having a hand puppet but I have a stuffed hippo I can pretend to talk to if needed. And who in their right minds could say no to these?
In order to teach you also have to pass two practicums after you finish your online training. Training was 5 hours of youtube videos. A lot of them were just watching pre-recorded classes. But they showed the different levels and that was great. Classes are all 25-28 mins long and then you must enter some feedback afterwards.
The best thing about this is that I can do it from my bedroom! As long as I have that orange tshirt on and a good internet connection I am good to go! Another bad thing is that all the classes are on Beijing time. So right now their "peak times" are from 6pm-10pm Beijing time which is 6am-10am Ontario time. Next week that will be 5am-9am Ontario time. I only need to fill 7.5 hours during that time though. And Friday night and Saturday night have extra slots too since that is the weekend in China. All the students are like 5-12. You tell them when you are available and as long as you can get 15 classes in during their peak times you keep your contract. You can schedule classes outside of peak times as well.
It's amazing. And such a better program than what I was teaching in Korea. Their materials are better, their philosophy of teaching is better, their understanding of learning is better. It's all based on concepts that I was taught in teacher's college like Bloom's Taxonomy.
I had my 1st practicum this morning with a nice chap from Florida. He pretended to be my student. We had a little chat about things, I taught for 15 minutes, he did a little critique, then I had 10 more minutes of teaching. He stopped me half way through the second teaching time and said "ya know what, I've seen more than enough" he told me what was going to happen going forward and guess who doesn't have to do a second practicum?!
So I still have a few youtube videos to watch, to learn how to use their teaching portal and stuff but I am officially a teacher for them! HECK YES! I think I could be teaching as early as Monday! I want to start with the time change so I don't get too confused with it haha.
So those are my two good things! Cell phone and job! All in less than a week! Maybe I will be able to cap it off with a third good thing soon! Fingers crossed Giggling Followers because you'll be the first to know!
I think I might have used up my exclamation point allotment for the day so I should probably stop before I go over board 😉