In the wake of this week's presidential debate, I think we are all in need of some fun things.
So I present to you, the leader of MY country, who has been deemed a little bit of a heartthrob, and who apparently doesn't like to wear a shirt:
The first such instance was in the middle of the summer, where a Canadian family ran across our PM who was hiking with his family, shirtless of course (contrarty to popular belief, it does actually get hot in Canada in the summer) He takes selfies with his fellow Canadians because he's just that nice of a guy: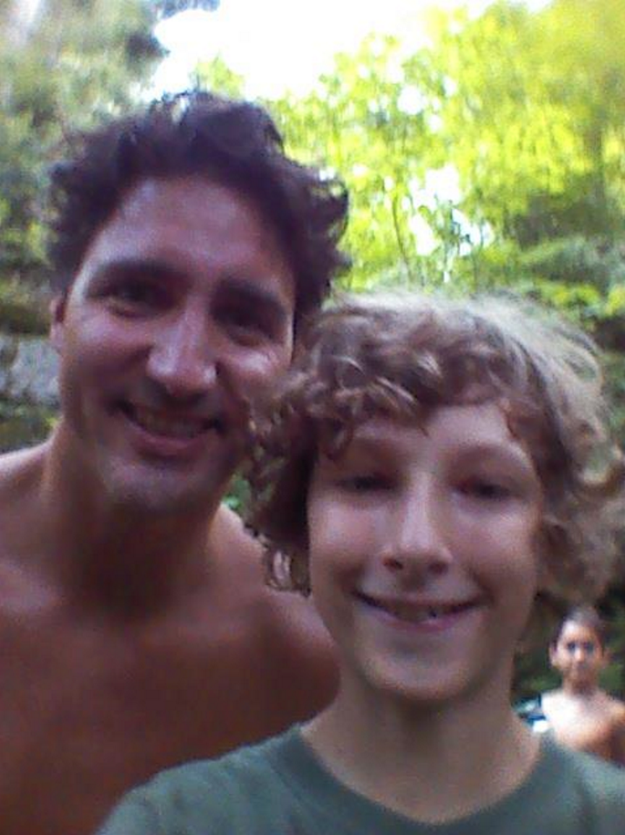 You can read about the whole experience here
Then, not to disappoint, about a week later he did it again! Showed up shirtless and photobombed a BC wedding, this time sporting a surf board.
And of course, he's pretty interesting when he's dressed. Check out this Buzzfeed video with him responding to tweets/articles about himself.
—
You may have heard that Prince William and his family are visiting Canada at the moment. Really just British Columbia I think but they are there nonetheless. Our future "King" (not really our king but still our king…it's complicated) and his "picture perfect" family: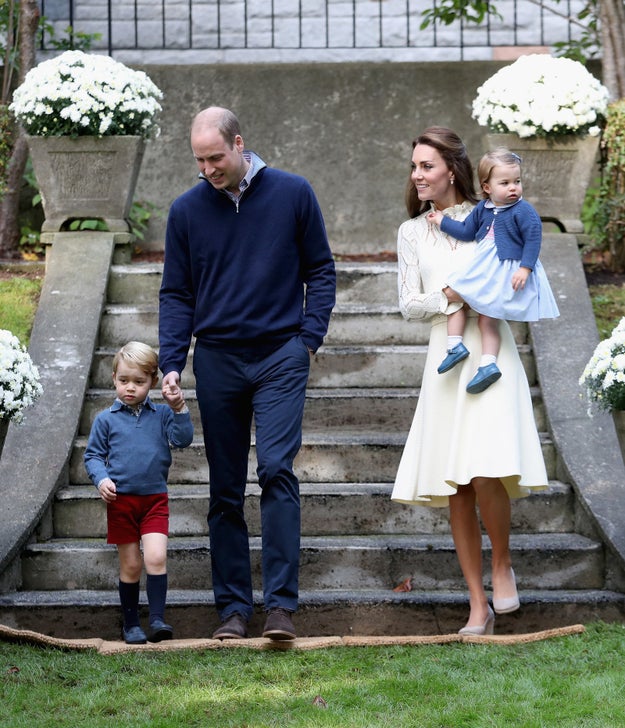 They were at an event meeting Canadian military families, but Princess Charlotte is all about the balloons! But seriously, aren't we all just all about the balloons? See her in all her cuteness here!
—
And if all of that wasn't enough happiness: