Now that summer is finally over, and the temperatures are (very slowly) starting to drop, a whole new set of TV shows has surfaced for our entertainment!
I'm pretty much a creature of habit and stick to the same TV shows all the time. Most of it is strictly for time purposes, I don't want to fill my time with more TV that I'm already invested in.
I watch a variety of shows, from reality to crime to comedy. Sometimes a new show sneaks in, this fall it might just be one new show to be honest. (all images provided via google)
I love comedy shows: Modern Family, Last Man Standing, Big Bang, The Simpsons. So I get a nice little mix of everything there.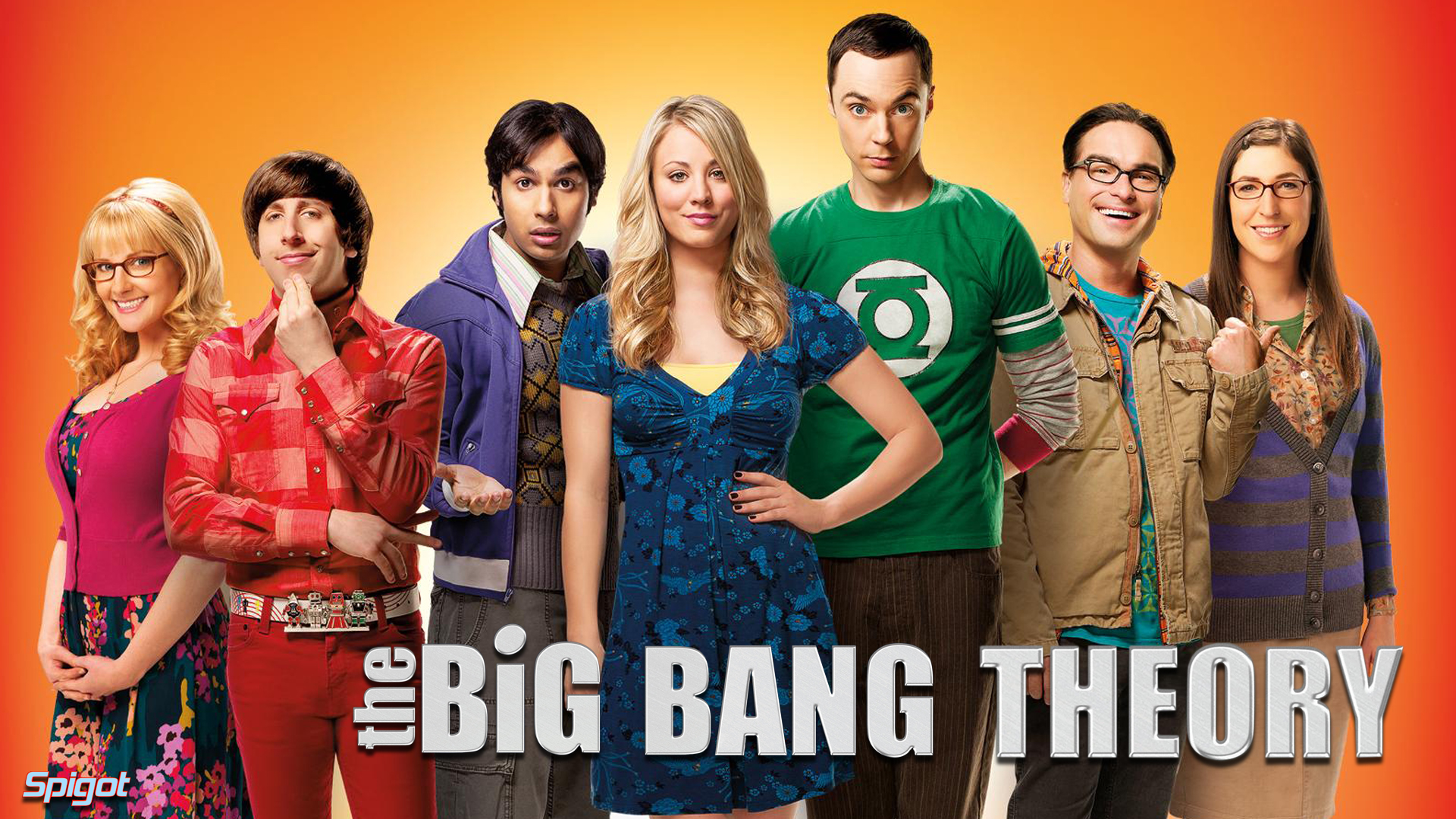 And of course, you have to have the crime shows: Hawaii Five-0, Blue Bloods, Criminal Minds and NCIS. The last two have had some major casting shifts this fall.
Criminal Minds might actually end up being a show I drop this fall. Shemar Moore left the show when it ended last season, and now I think that it just might be too bleh to continue. But of course no new episodes have been released yet so I will have to give it a chance. They have replaced him by bringing back an old character Emily, and also by adding in a new male to the mix, played by an old CSI cast member. The show has slowly been declining in my eyes over the last couple of years – especially in their choice of new stars (Jennifer Love Hewitt? Seriously?!). But we shall have to wait and see!
NCIS is another show that has had a major cast shift this season. At the end of last season, one of the cast who has been there since the show first started, Tony, left the show. He found out he had a baby with an old NCIS agent and now he left to take care of her. It was sweet and a perfect ending for his character. NCIS premiered this week to two new agents! One being Wilmer Valderama! FEZ! At first I was like "O-M-G the show is ruined" but actually it was pretty good! I am excited to see how the season unfolds with him on the team. A sexy Latin man is always a plus 😉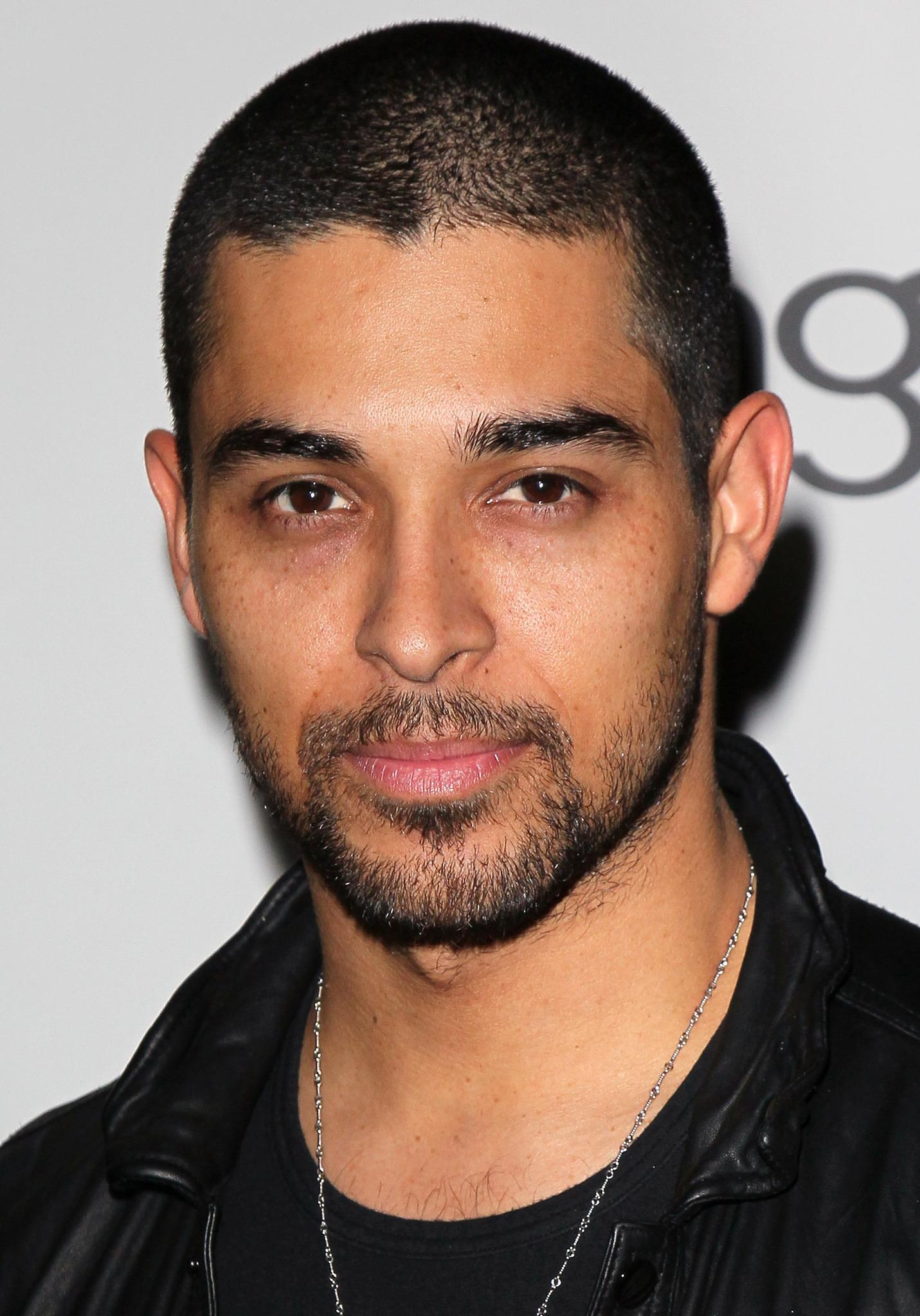 The actor who played Tony, Michael Weatherly, premiered a new show this fall as well. I had no idea about it until my dad told me. I was afraid it was a spin-off, but it's a whole new show Bull. The first episode was really quite interesting for the statistical side of me and I have now become invested for at least the first 3 weeks.
Then of course, there are my guilty pleasure shows. This fall I think there is only one: Project Runway. I don't know why, but I love it. I'm not a very fashion conscious person but I love to see the designs they create. LOVE LOVE LOVE.
All in all, I am super excited for the fall shows. Although I do feel bad since I will be streaming most of them for the next two months until I get home. In Canada I watch them directly from the network's channel but here I get the standard "We're sorry this video is not available in your region"
How about you? Do you have any new exciting shows you are watching? Or old favourites coming back for another season?