It's Monday once again!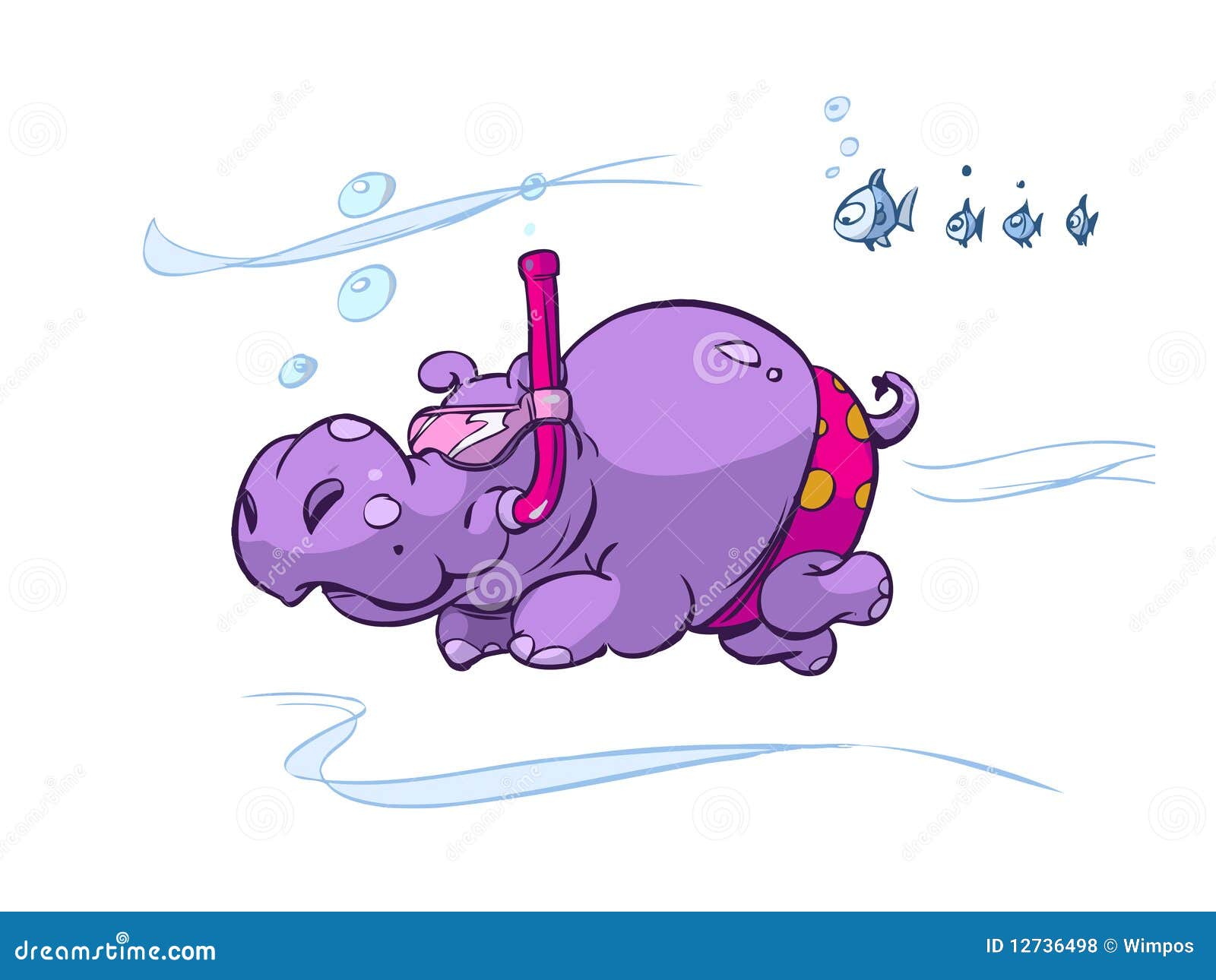 Lately, I've been thinking…about the good things in Korea that I am going to miss when I go back home. New friends, new experiences, favourite places. This does not diminish the want to go home in any way though.
Lately, I've been feeling…nostalgic. I miss the Canadian fall!! Fall is amazing in Canada. Fall smells amazing in Canada – especially where I'm from. I wish I could bottle that smell and bring it with me everywhere.
Lately, I've been wanting…to rid myself of itching!! There have been a pair of mosquitoes in my apartment that evaded death for quite some time. I think I have killed both of them now (unless there are more?!) but I have not survived unharmed. Right now there is a very itchy spot right on my elbow. Every time I bend my arm it itches more!
Lately, I've been doing…some more on the job search front. I changed my profile around on the site I'm using and replied to a few jobs. All responded with "you sound like exactly what we are looking for" but always with the "but we are need someone sooner than January" While this totally sucks, it gives me hope for when I'm actually home that I will be able to find a job! And a few of them have also told me to get in touch when I am home to see if they are still in need.
Lately, I've been hoping…to actually have the energy for yoga after work! I have been majorly slacking lately and I need to get with it. I took the break from pilates but I need to keep up some sort of activity. I haven't done anything in so long that I am starting to feel sluggish. Tonight I will do it!
Weeks until my contract is over: 10 – TEN! AHHHH