Happy Monday!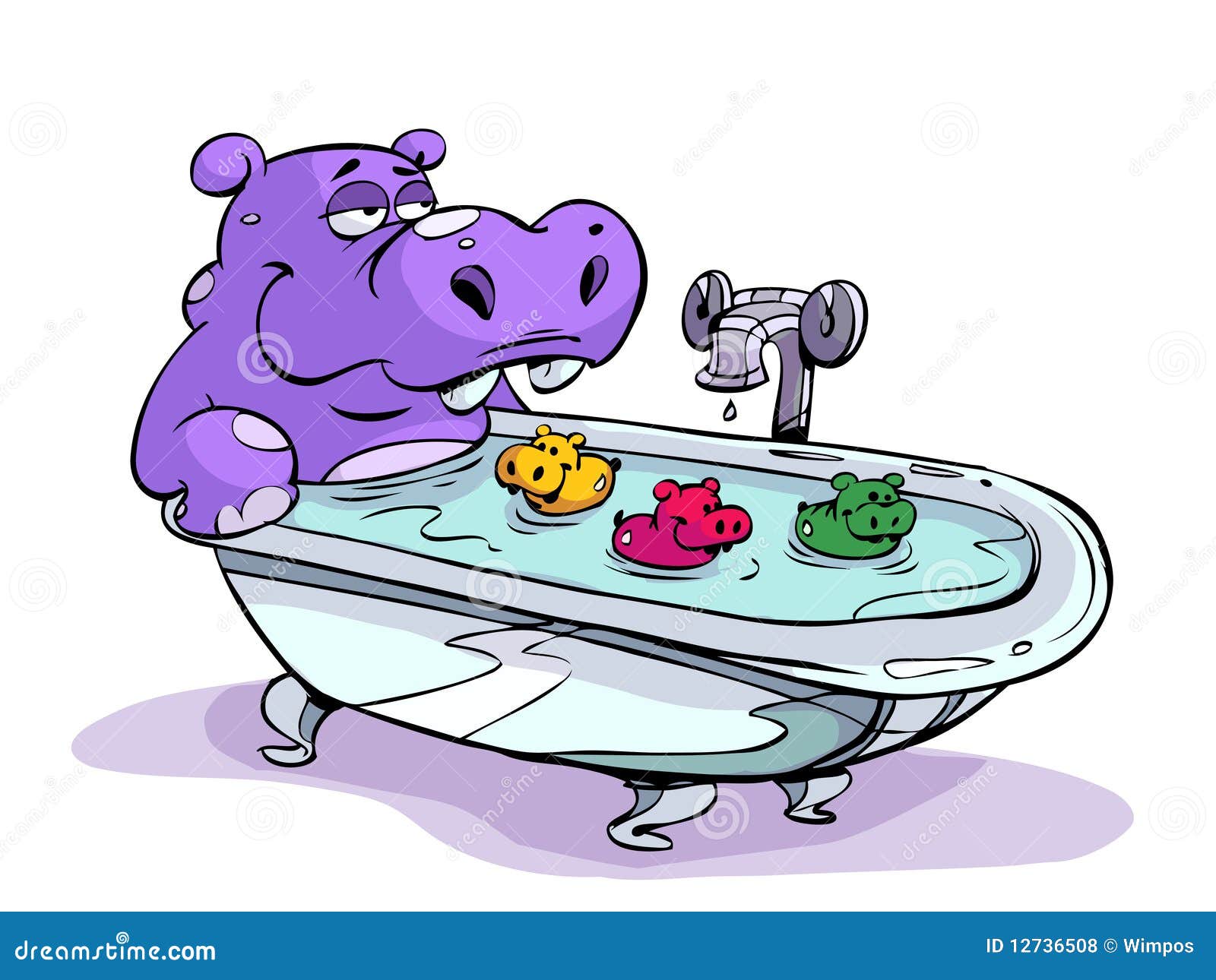 Lately, I've been thinking…of how to use my free time over the next week. I work today, and tomorrow and then have Wed-Fri off plus the weekend! Five whole days! WOO and since it's the holidays, the dentist isn't open on Saturday so I don't have to trek all the way down there until the 22nd! I have a few plans for the holidays: an afternoon out with a friend, D&D with some other friends, a day of applying to jobs in Canada, most likely a manicure. It will be super relaxing!
Lately, I've been feeling…pretty good. There is no pain in my tooth, my muscles have had a chance to actually recover from pilates, I've told my parents that I'm actually coming home for good in November, my mom's various medical tests have  all come back negative for cancer. Feeling G.O.O.D
Lately, I've been wanting…what I always want! To be in Canada. For it to be the end of November and I'm in Canada and have a job lined up for the start of January so I can spend all of December with my family and dogs. And of course for this humidity to go away.
Lately, I've been doing…some reading. I finished the book club book last Saturday only to read another book this past week. It's one that I've read before and I brought it from home after my vacation. I knew the book made me angry but it's still a great story. I was about 220 pages into the 340 page book and I was all "this isn't so bad, why did this make me so angry before?" Then about 10 pages later it was like "ooh….yeah…..that's why…."
Lately, I've been hoping…that the postal service disruption will end soon! I actually just found out on Saturday that all ground mail is just sitting out of port on ships not being shipped in or out of the country. Just sitting on boats. Something about contracts or something I'm not sure. All I know is that I wanted to ship some things home so I don't have to try to cram everything into my suitcases when I leave. It's much easier to ship the majority of my clothing back and only have to worry about "fall" clothes.
Weeks until my contract is over: ELEVEN!