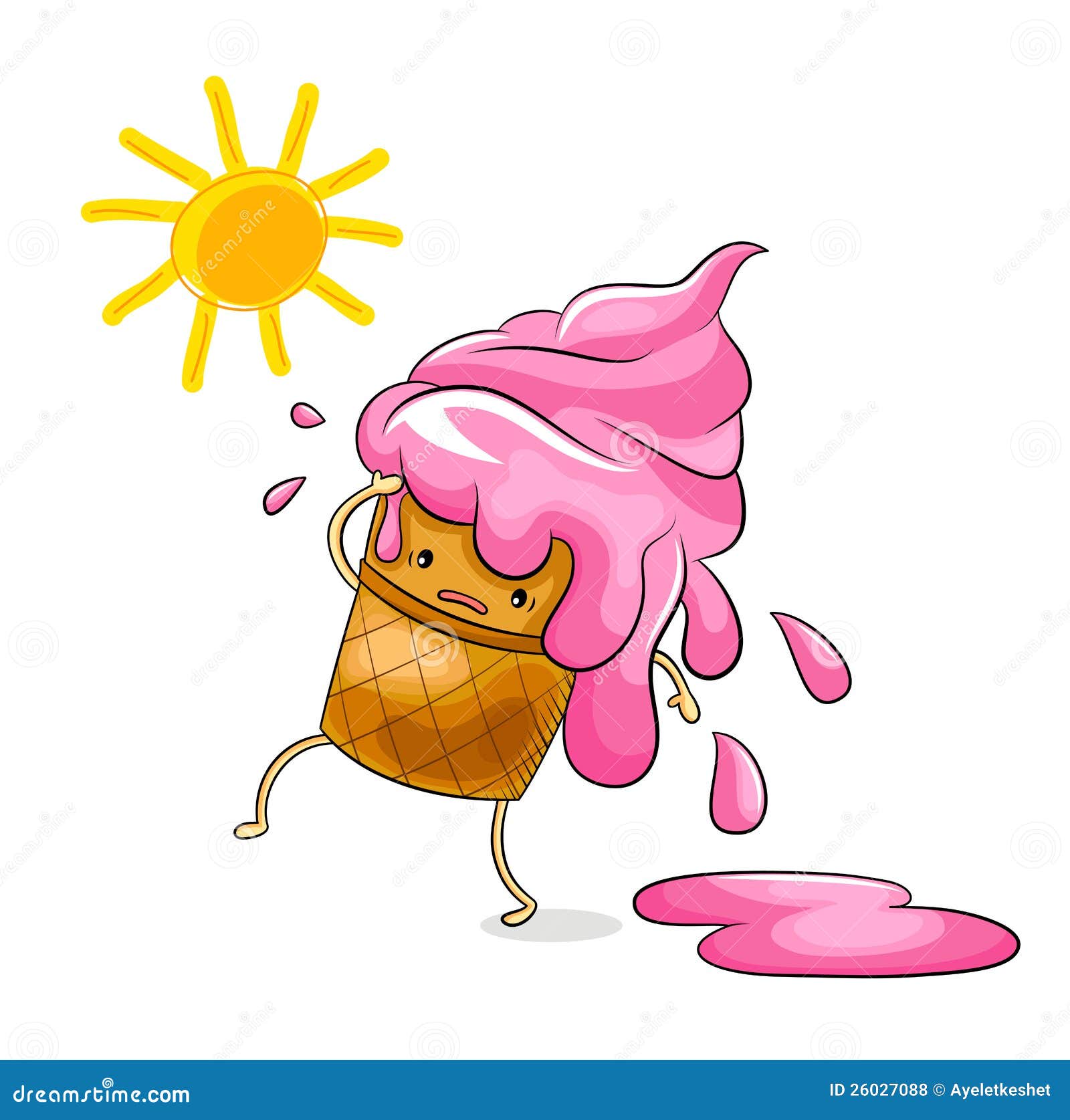 Happy Monday everyone!
Lately, I've been thinking…of all the things that I want to do before I going home. Co-worker L keeps telling me more and more things that I keep adding to the list! I've decided against a DMZ tour, BUT I will be going to Paju where I will be able to see North Korea (I'll take a picture to share). I need to go to China Town, and the Han River. I want to go shopping for fall clothes as well to boost my wardrobe. Of course all of these things much wait until the fall since it it too hot to breathe.
Lately, I've been feeling…like melting! It. Is. Too. Hot. Like temps around 35, with a "real feel" of 43 too hot. The ice and snow loving Canadian in me can't take it.
Lately, I've been wanting…It to be winter. Or at least late fall…
Lately, I've been doing…a lot of job searching. Now that I am in the home stretch (maybe the stretch before the home stretch?) I have been searching for a lot of nanny jobs. I created a profile about a month ago on this one website and haven't been getting a lot of responses. Possibly because my profile says I'm not available until December 5th haha. I applied to about 15 jobs yesterday, and actually heard back from TWO. Both were interested – but one sent two messages since she realized that I wasn't actually in Canada at the moment. But she did tell me to contact her when I returned just in case she hadn't found anyone. The other just asked if an October start date would work, I said I wasn't available until December 5th. and then BOTH bookmarked my profile after learning all this. Positive thinking people! Positive thinking!
Lately, I've been hoping…that my tooth would just fix itself but I don't think it will. The Russian said that after he put double the medicine in and filled the cavity extra well, it could go two ways. Either get better, or get worse. Well I think after 2 weeks I can safely say it's not getting better. I will be making the appointment for a root canal this morning. Hopefully for Saturday since it's a long weekend and I can have that extra day of recovery.
Weeks until my contract is over: 17