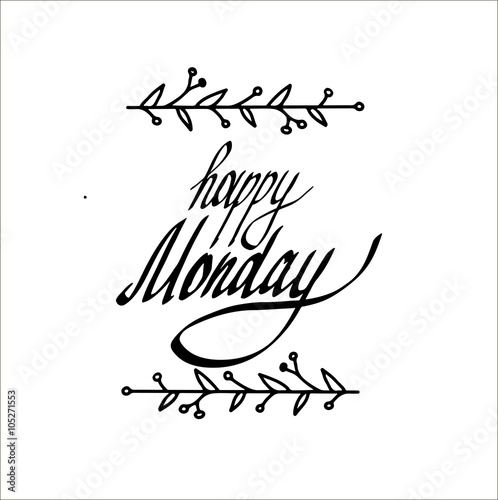 Lately, I've been thinking…about a new aspect for my blog, one that will allow me to voice my opinions more freely….more to come on that. Possibly during my 1 year post (in August), possibly before. Just have to think out some logistics.
Lately, I've been feeling…excited for vacation! This is my last week before holidays! YAY only 5 more working days! I know for sure that I am bringing back a treat for my co-worker. When I used to drink, a friend introduced me to tequila rose, chocolate and strawberry flavour. So I am going to pick up a bottle of that for her.
And she wants to try nanaimo bars, which are a Canadian specialty! I figure if I just buy a tray of them, I can share with the other adults at work.
But the kids are asking for things too, one girl told me to bring her a doll…I was thinking of candy for them (doll girl said no to hypothetical candy) like fun dip or something. But I kinda feel like I'd be rewarding bad behaviour if I do There are only a small handful of students who I would say deserve an over-seas treat. Plus it would be really expensive, I have around 45 students. So maybe something small, maybe nothing….not sure yet.
Lately, I've been wanting…to really voice my opinions about certain things freely but I feel like I can't.
Lately, I've been doing…cross stitch! Last weekend I started a project and this weekend I finished it. Not too bad for free styling the pattern off of pinterest.
A lady I used to work with at Tims is suppose to be getting married in October. But there might be some complications. This design is suppose to have the wedding date stitched in under the names but I think I will just gift it as is (after washing and framing it of course) and offer to stitch the date in once she knows for sure.
They say that the mark of a true cross-stitcher is that the back looks almost identical to the front. Usually the back of my designs look like a colourful bird nest, but this time I think I did pretty well!
Lately, I've been hoping…that life would just sort itself out already and that I would have answers or a plan for next year. I really hate making life decisions. I feel like I was never really prepared to make choices that will impact my future.
Sleeps until vacation: 5
Weeks until my contract is over: 19 (for some reason this number looks a million times smaller just by going down from 20 to 19)