Monday morning is here again! And like last Monday, here is a cute picture: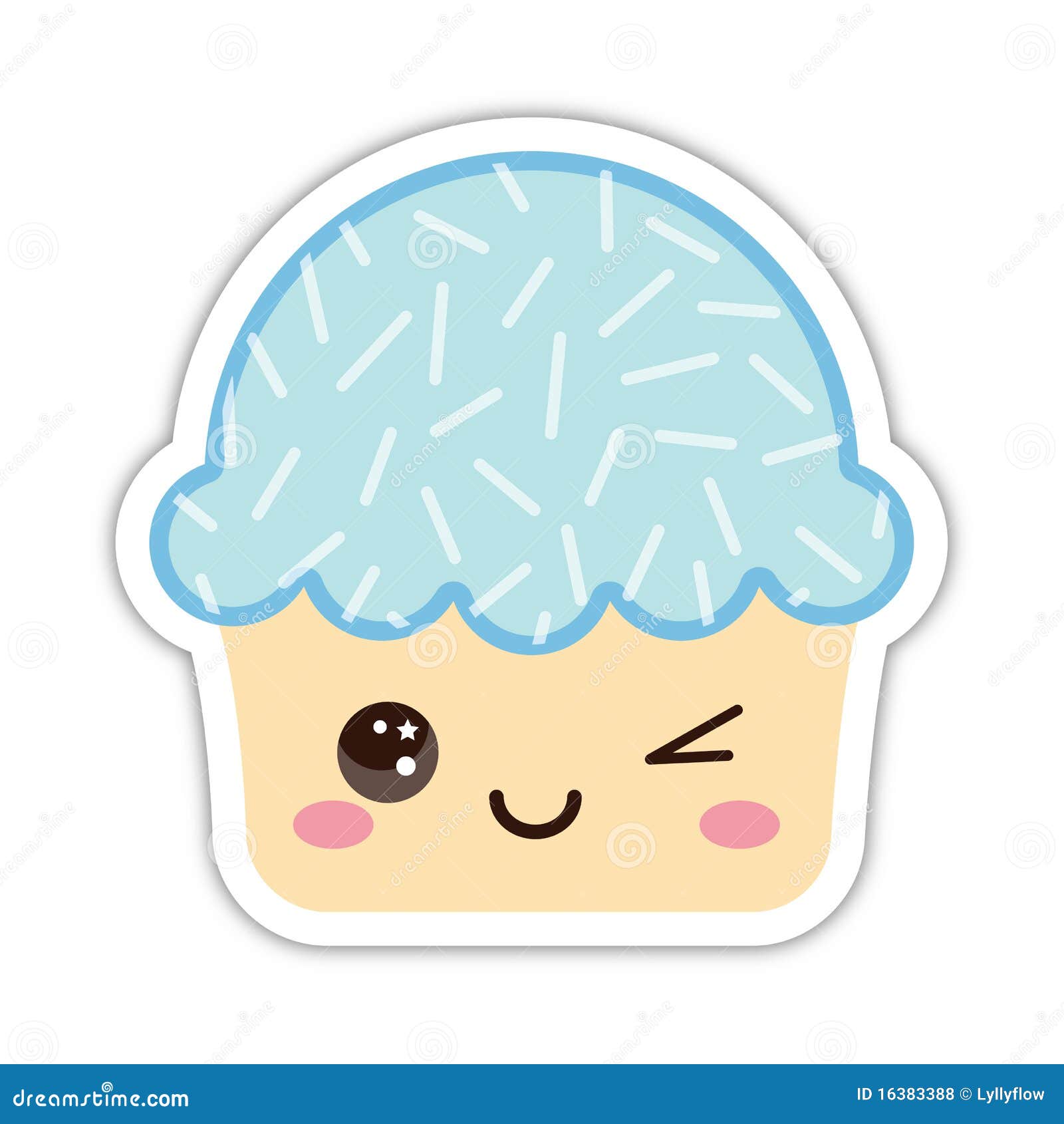 Lately, I've been thinking…that each Life Lately post will start with a cute picture. Because the world needs more cute pictures, and Monday mornings need more happiness!! On that note: only 21 more Mondays until my contract is over (it ends on a Monday) 
Lately, I've been feeling…a lot better! After that whole fiasco last week with not knowing I had actual pill prescriptions, I took my 3 days worth of pills and am feeling so much better!! 
Lately, I've been wanting…fruits and veggies to be less expensive. During the off season, like in April, I saw a watermelon for 23,000 won, which is roughly like $22 CND. It is now "in season" for fresh produce and a watermelon is STILL 14,000 won (and no these are not square watermelons like Japan has). Apparently this is a good price, but come on! I can't fit a whole watermelon in my fridge, nor do I have a decent knife to chop one up, so I buy watermelon quarters, today I paid about 5,000 for one, which is still ridiculous but since there haven't been any cut watermelons in a few weeks, I jumped on the chance to have some. 
Lately, I've been doing…some job research. I know I still have 5 months left on my contract, but I am a planner! I need a plan set in place, so I am starting now. Although one website I wanted to join, I couldn't since I wanted to set my postal code for where I want to work, but it wouldn't let me since the phone number I supplied was for where my parents live…."not a valid phone number" 
Lately, I've been hoping…that grown-ass men would stop peeing in the bushes! I go grocery shopping twice a week (small fridge and having to carry to purchases limits what I can buy in one trip) and at least 3-4 times in the last 3 months I have seen an old man peeing in the trees/bushes while I walk to the grocery store in the morning. What I really don't get is that there is a fitness center directly opposite where they are peeing with open access to public restrooms…..