Hey guess what?! It's my birthday!!! 
Now I write this shamelessly – I LOVE MY BIRTHDAY!! It's not about the presents or anything, it's just I love my birthday! I don't understand how people can't love their birthday.
Being in a different country I'm not really doing anything special for my birthday. I don't even think anyone knows its my birthday here. All I asked for from my family were amazon.ca gift cards. They can just email them right to my email and it's pretty amazing. I woke up to one from my parents. One that was like triple the amount I was even expecting from my whole family combined!! Which means I can pick out whatever watch I want! Now to just get it narrowed down to one design…..
Le brother, being the loser face that I know he is, is refusing to acknowledge my birthday until April 15th Canadian time. He says that since I was born in his timezone, he will not recognize my birthday until it reaches that day in his timezone, not mine haha. I seriously love that guy so much!
In honor of my birthday, everyone have a cupcake. You know you want to! Better yet, ice cream cake! If I was at home right now that's what I would be having. Or my aunt's famous cherry cheesecake. I might get cheesecake after work tonight. I have decided to skip pilates because I want cake instead. It's my birthday and I'm allowed!
Here: enjoy some dancing from giphy.com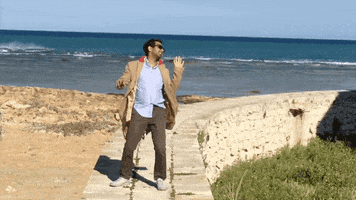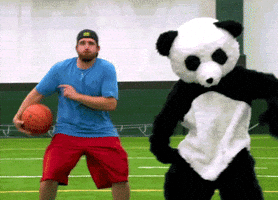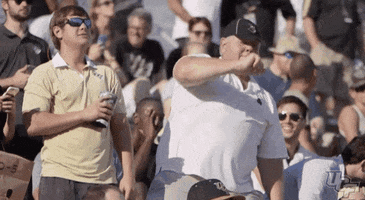 Ok, Ok I'll stop now…..
NO JUST ONE MORE!!! And Korean too.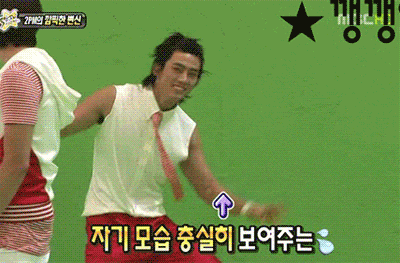 Now I'm really done 🙂 Have a great T's Birthday day everyone!!