Day four of the A to Z Challenge, today I'm going to feature two cities. Because I just couldn't pick one! 
Up first, the capital of Ireland: Dublin. Of course, once I was in Dublin I would tour all of Ireland (or at least as much as I could!) but that can be said of any city on this list. That one drop of Irish blood in me from maybe 2 or 3 Irish ancestors has been calling me to Ireland for a long time! I wish I could just post all the pictures on google – ya'll just go to google, type in Visit Dublin and then just look at all the pictures. Actually just do that for all the cities, since that's what I do haha.
Dublin's tourist website: http://www.visitdublin.com/home/
Now, because I couldn't make this hard decision, today I will have a second city listed. I wanted to do only capital cities of countries, but I really need to showcase Dijon as well, which is the capital city of the Burgundy region in France.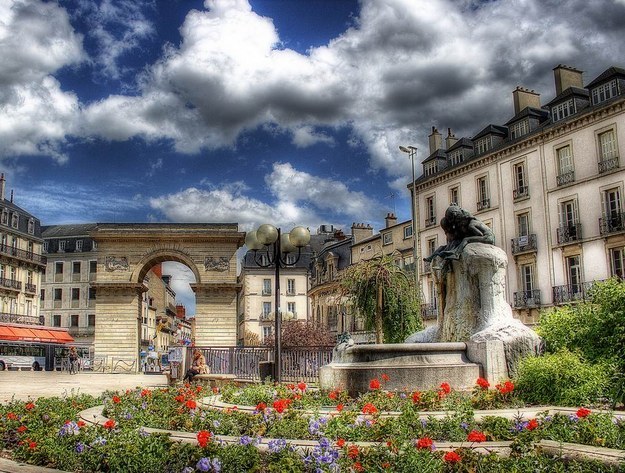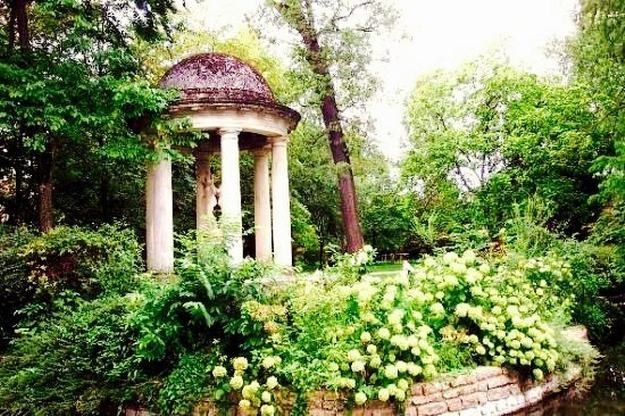 Images taken from here
Dijon's tourist webstie: http://www.destinationdijon.com/en/