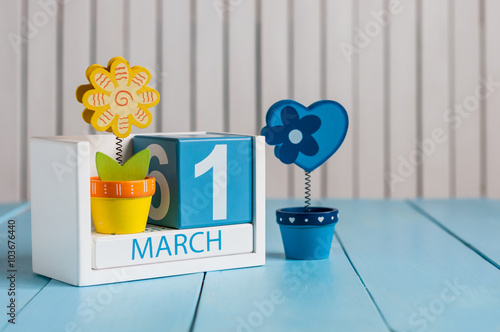 March is finally upon us, which means it's time for a new monthly focus here on No Love for Fatties. This month, our focus will be called Moving Media March. 
Every post in March will include a link to a video that compliments the post at hand. Either a music video, a youtube clip, TedTalk, gif, etc. Just some sort of moving picture to accompany the post.
This month, posts will be free range, so if you have anything you want me to write about, drop me a line either in the comment's section or head on over to my Ask Me Anything page and send me a private message. Credit will be given (unless you ask to remain anonymous) when answering any questions.
And so, let Moving Media March being!